Chuck's Guns, etc. as of 08/01/2022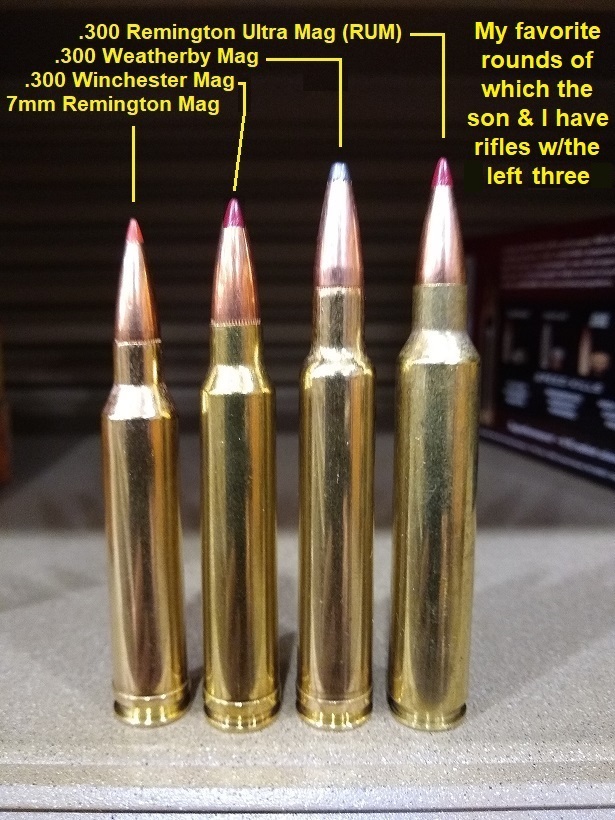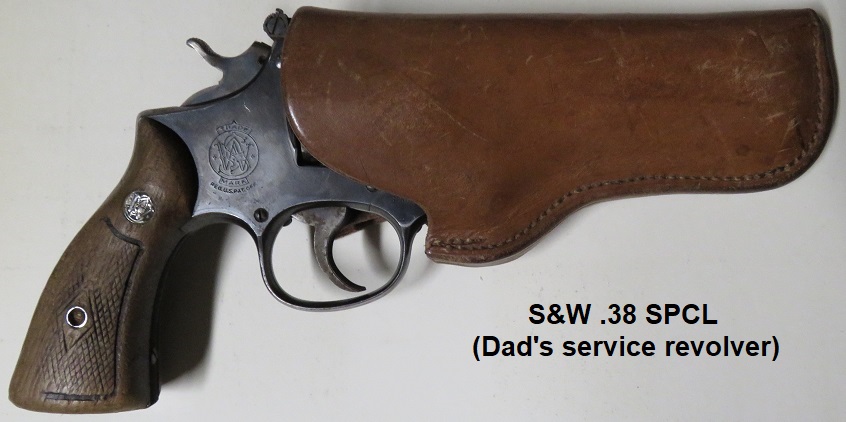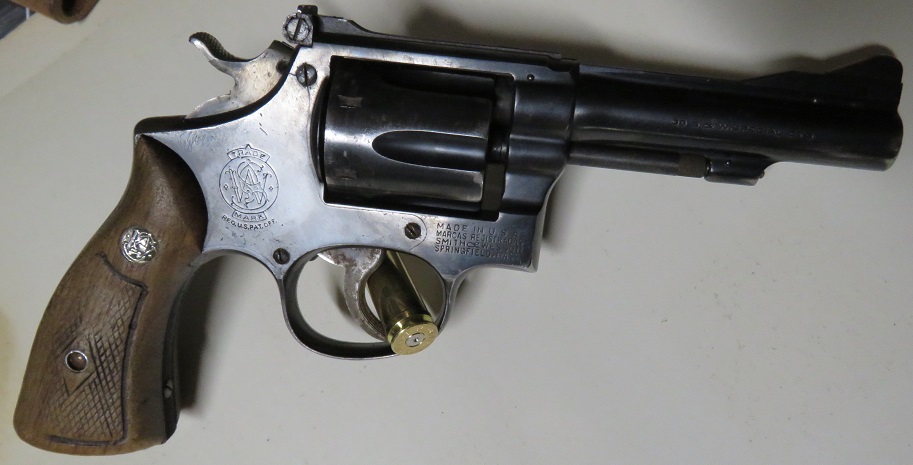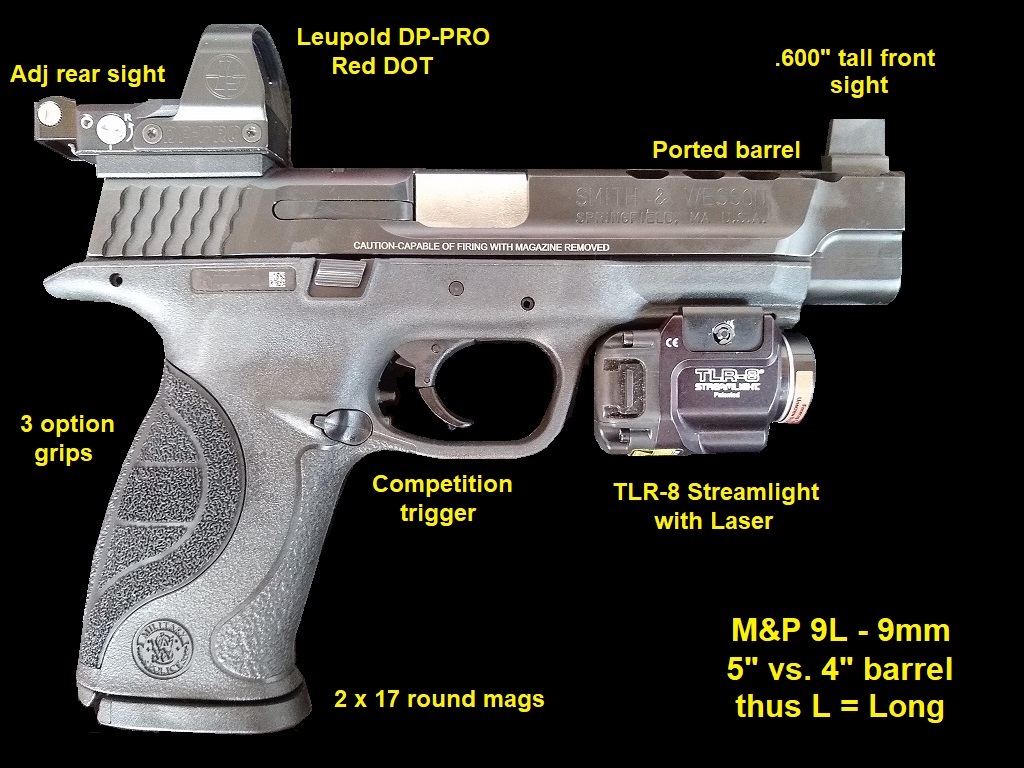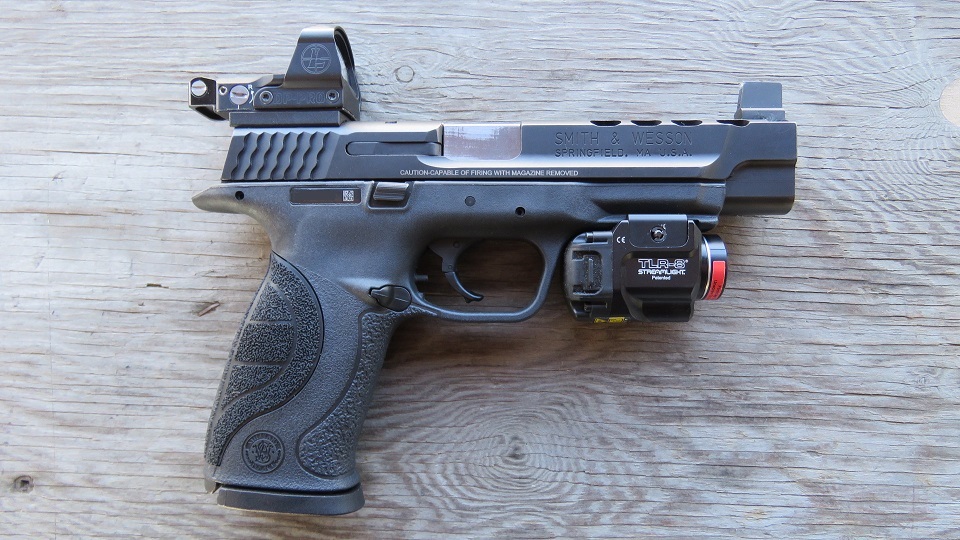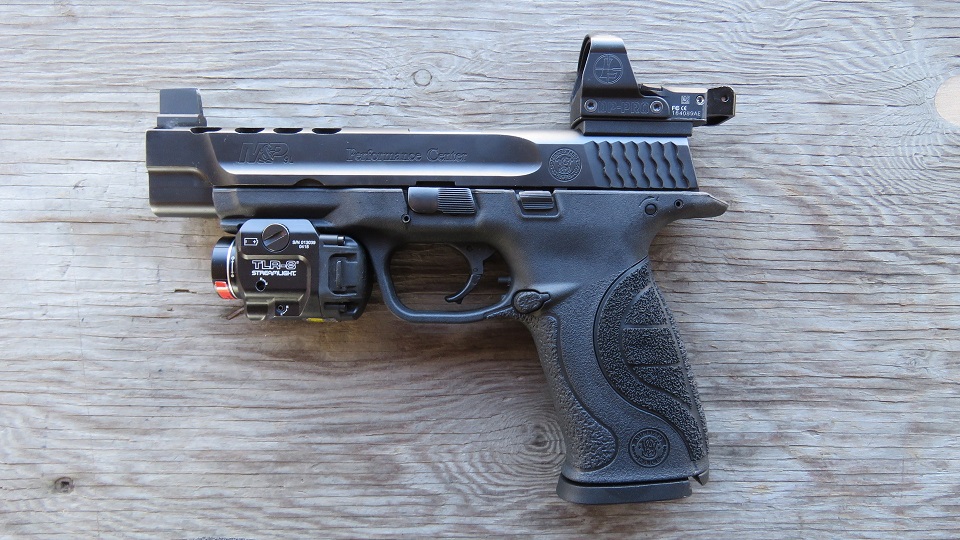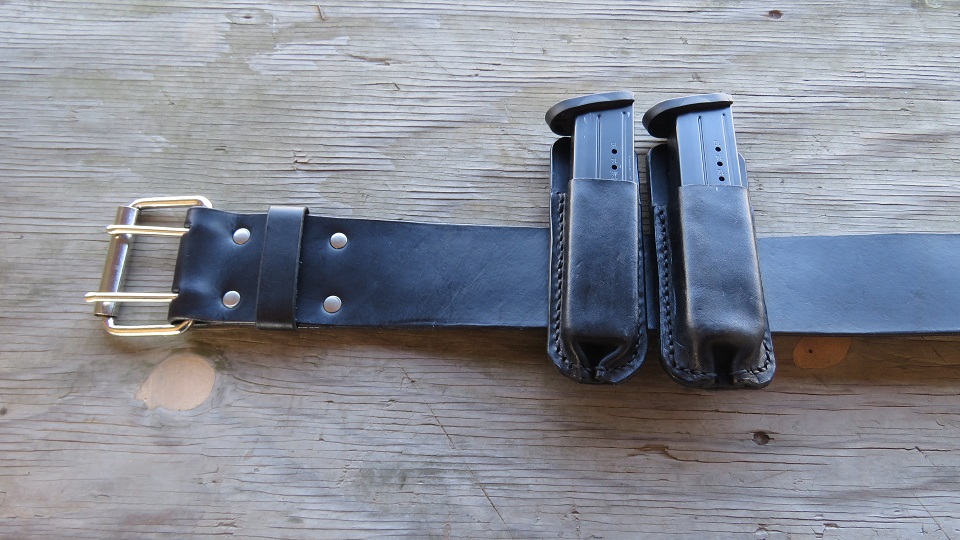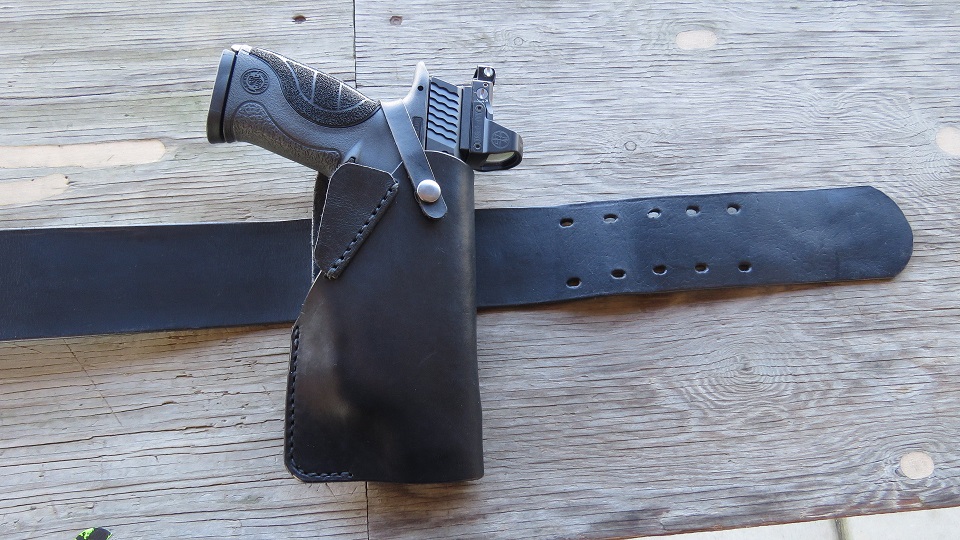 Typical examples using the M&P 9L @ 7 yrds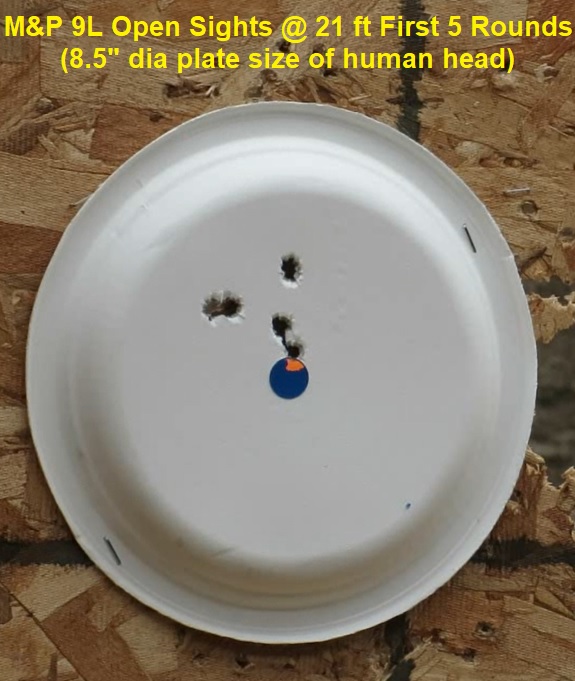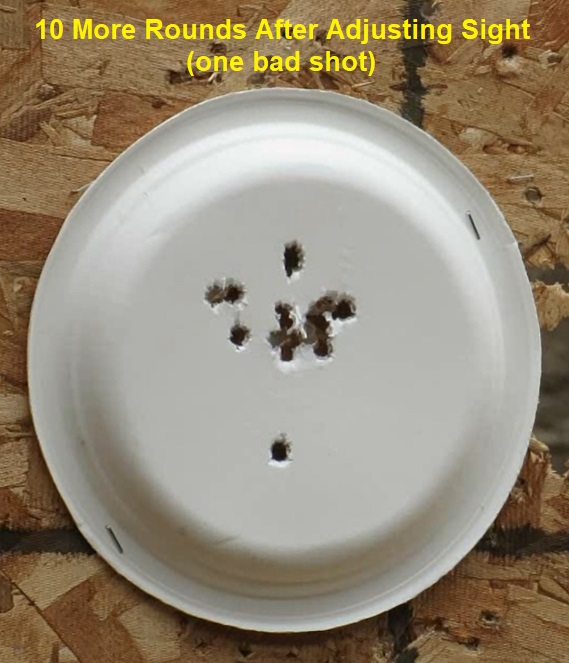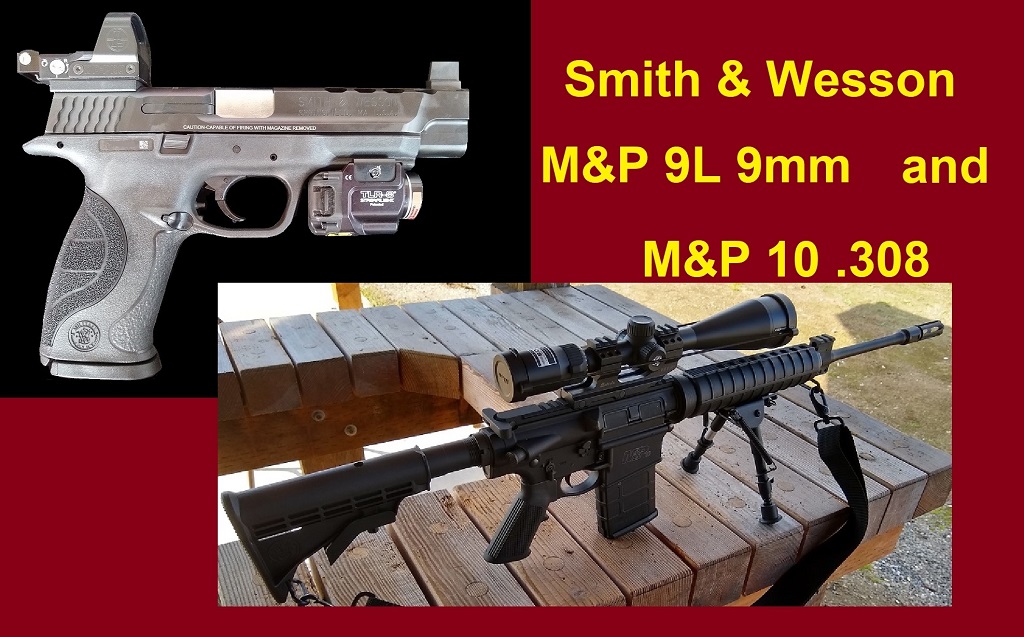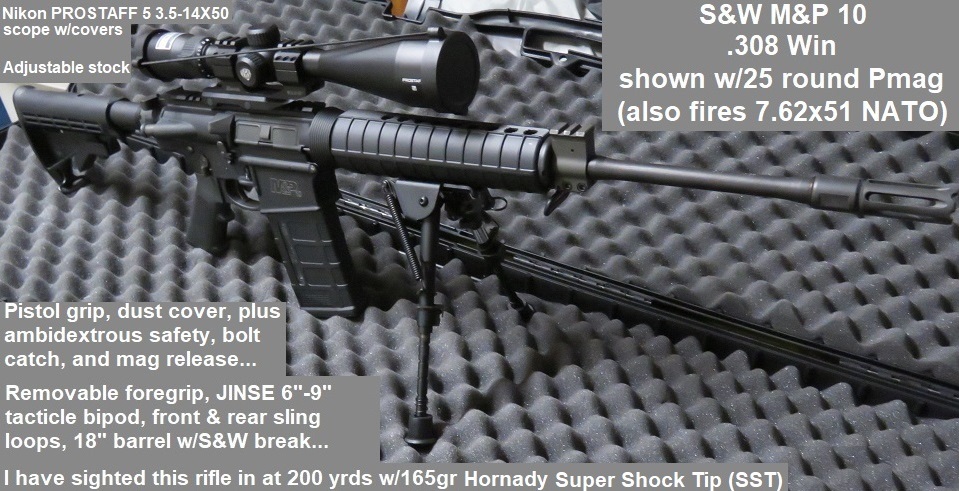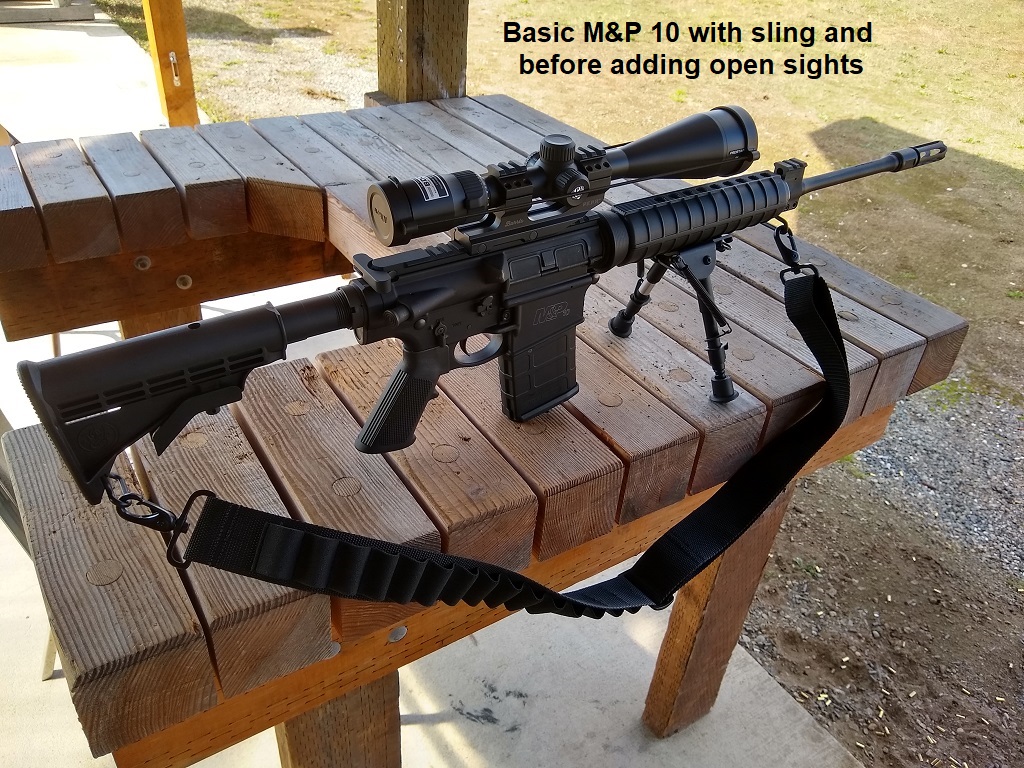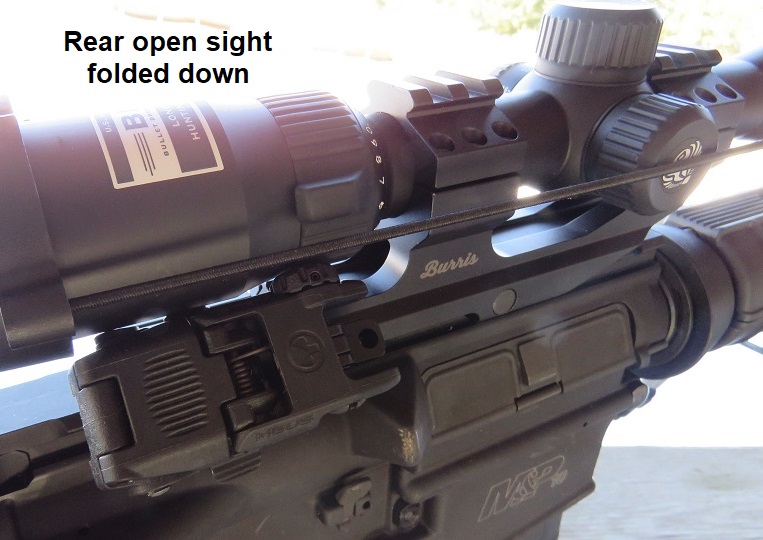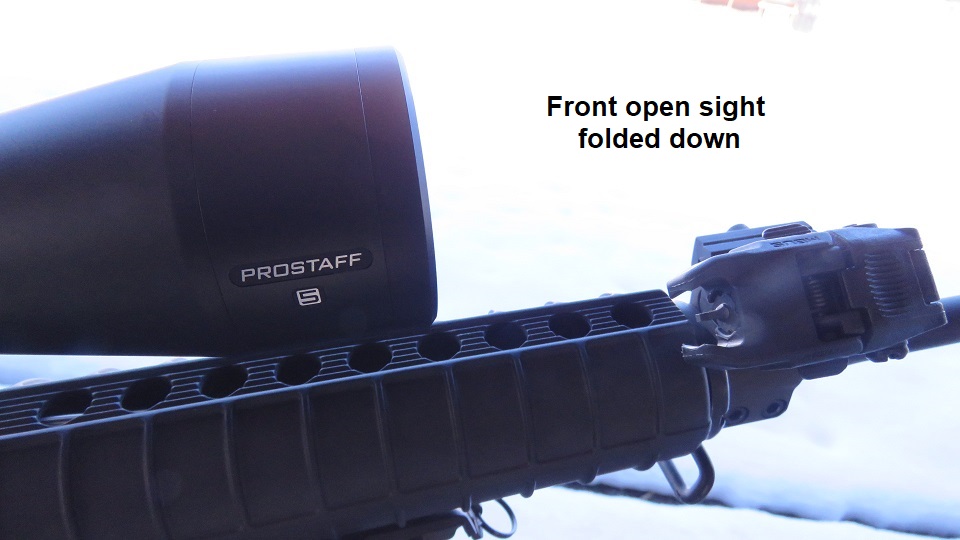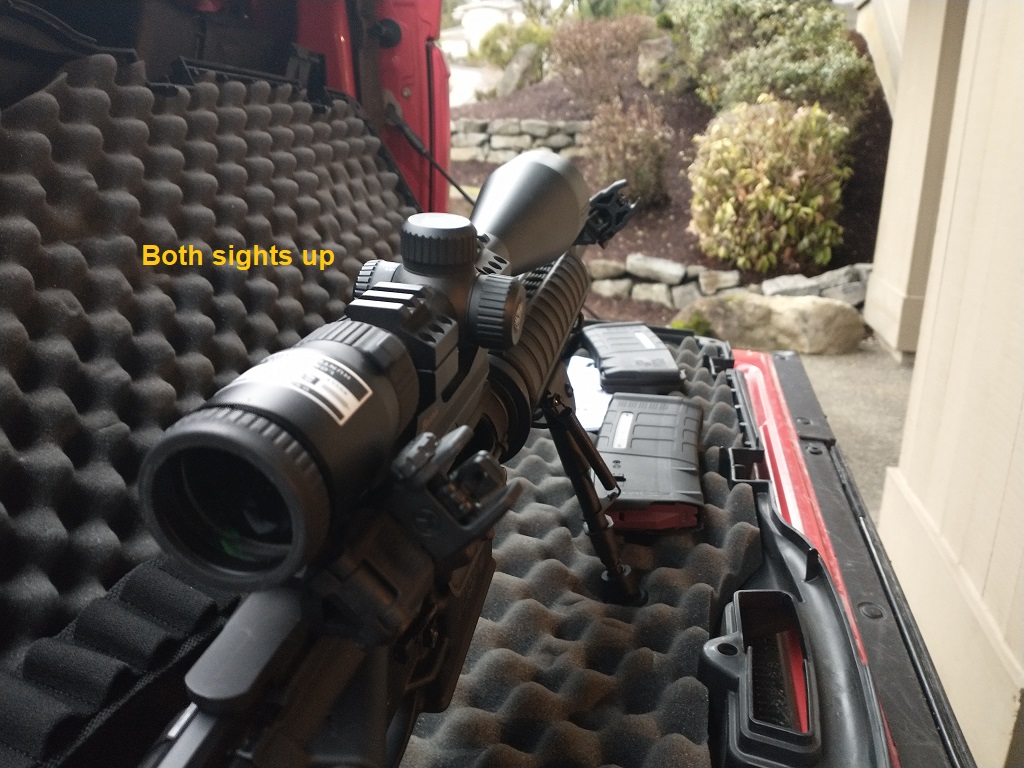 Typical example using the M&P 10 sitting w/Bi-Pod @ 100 yards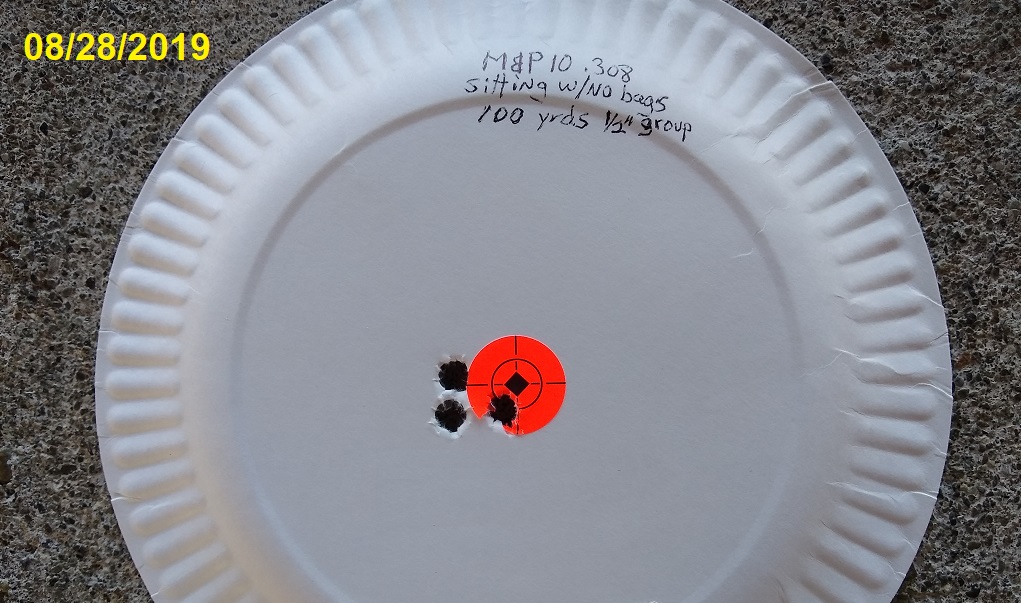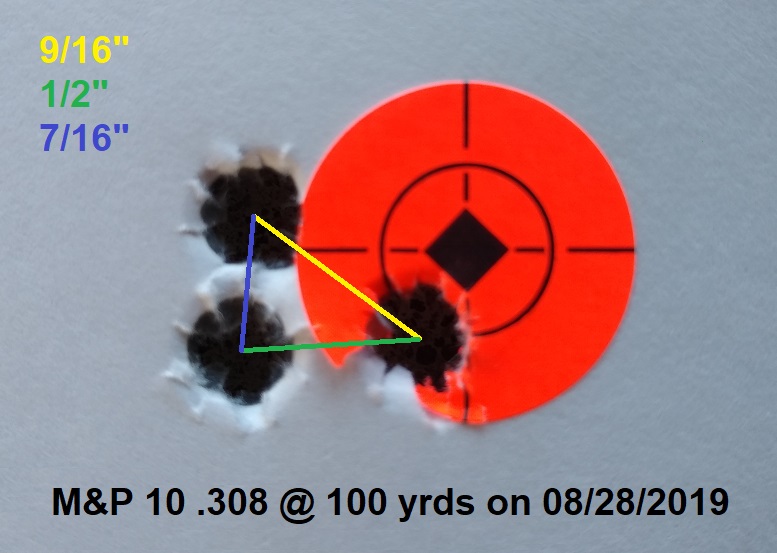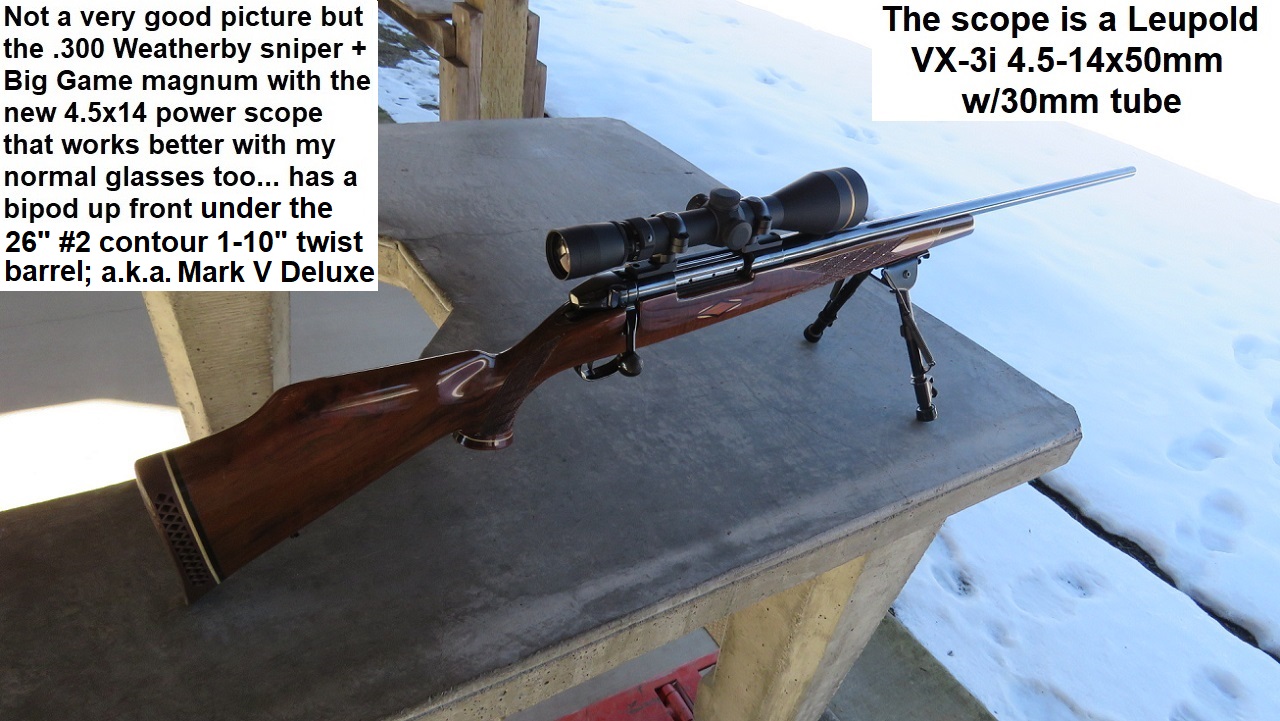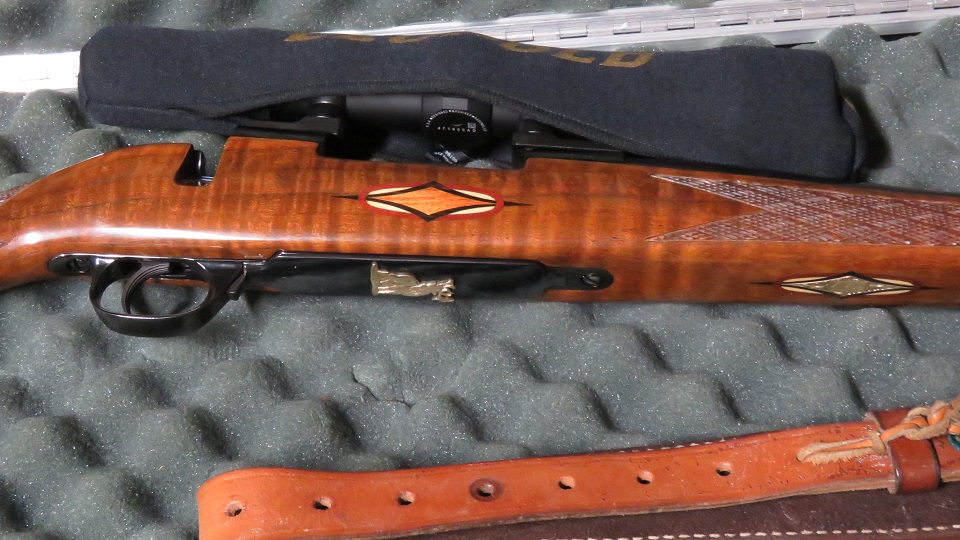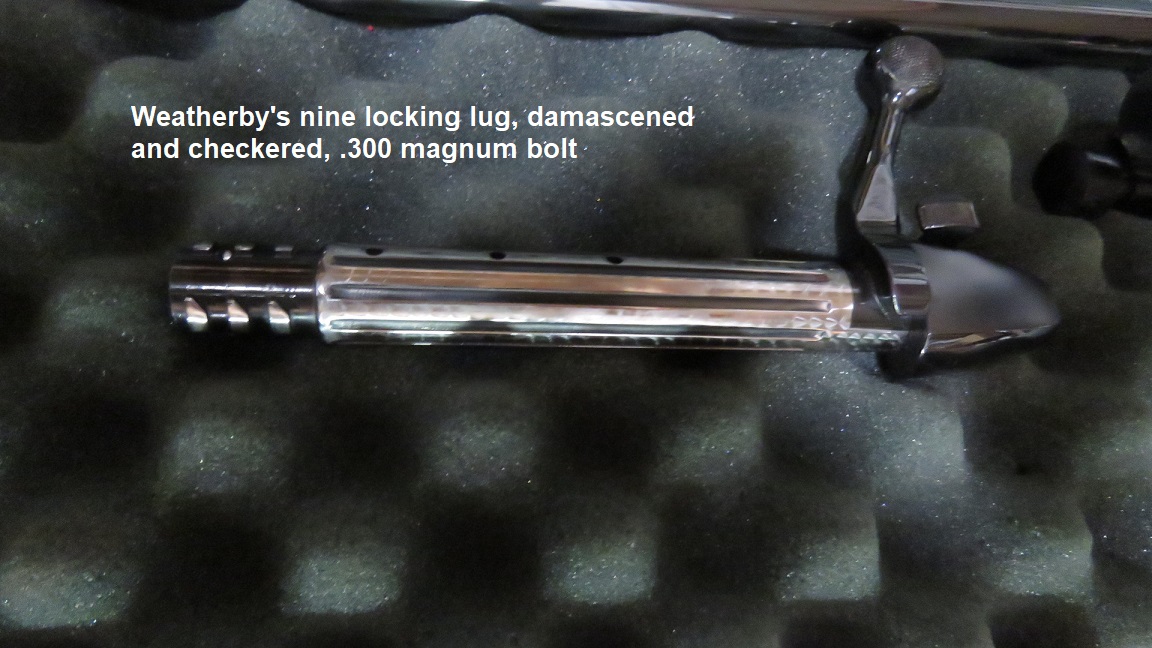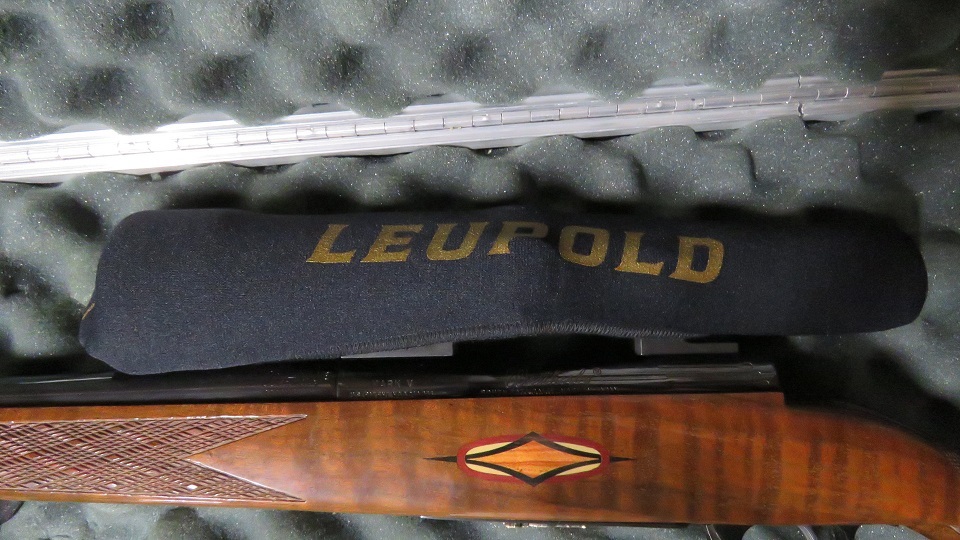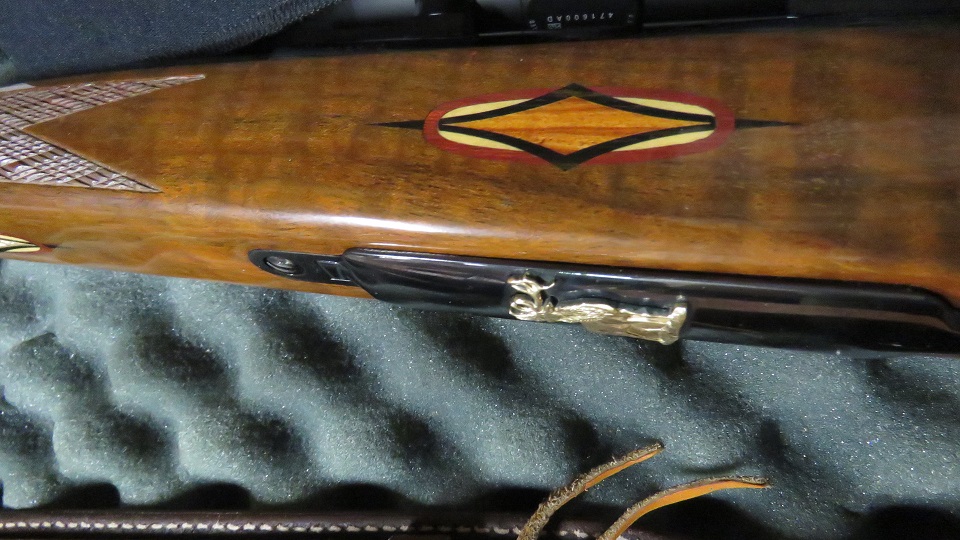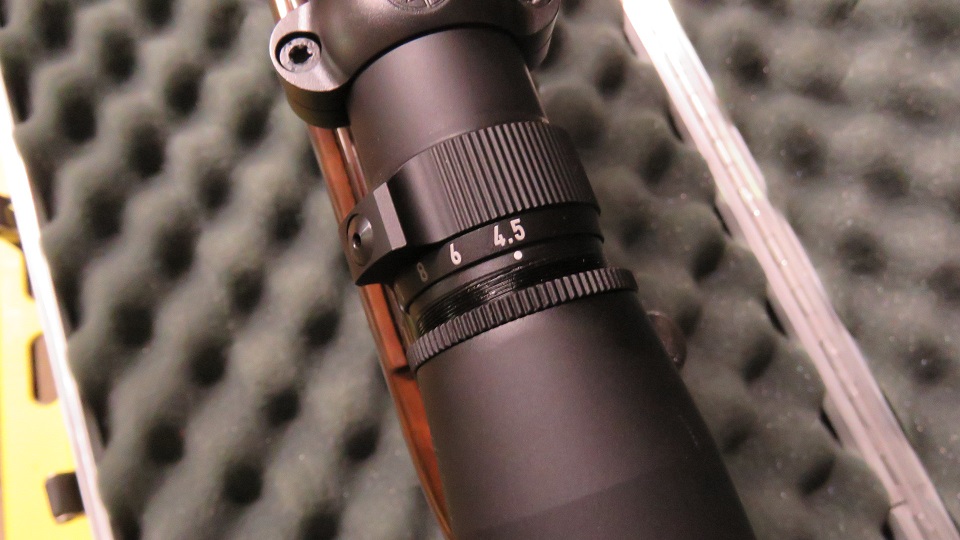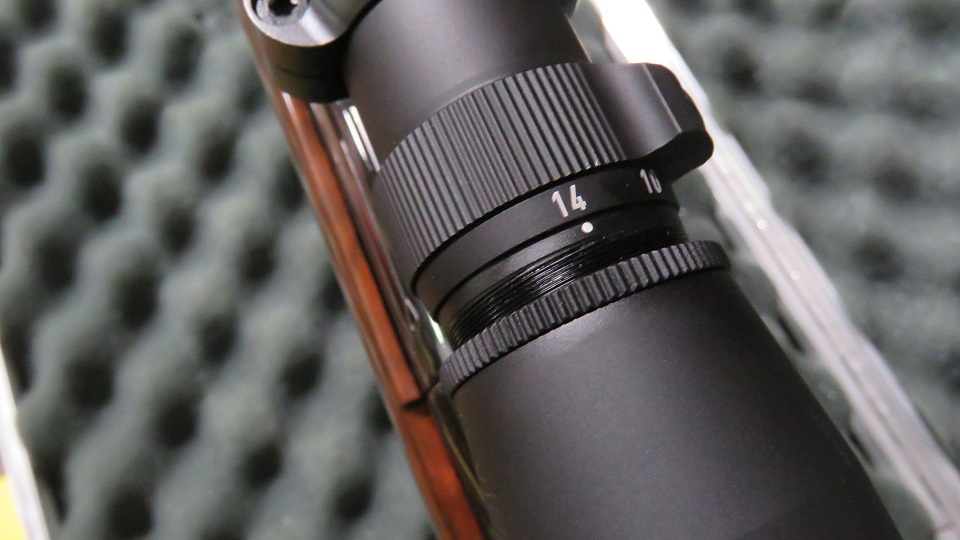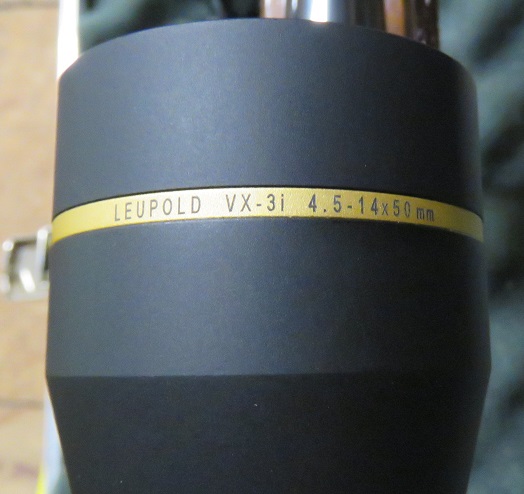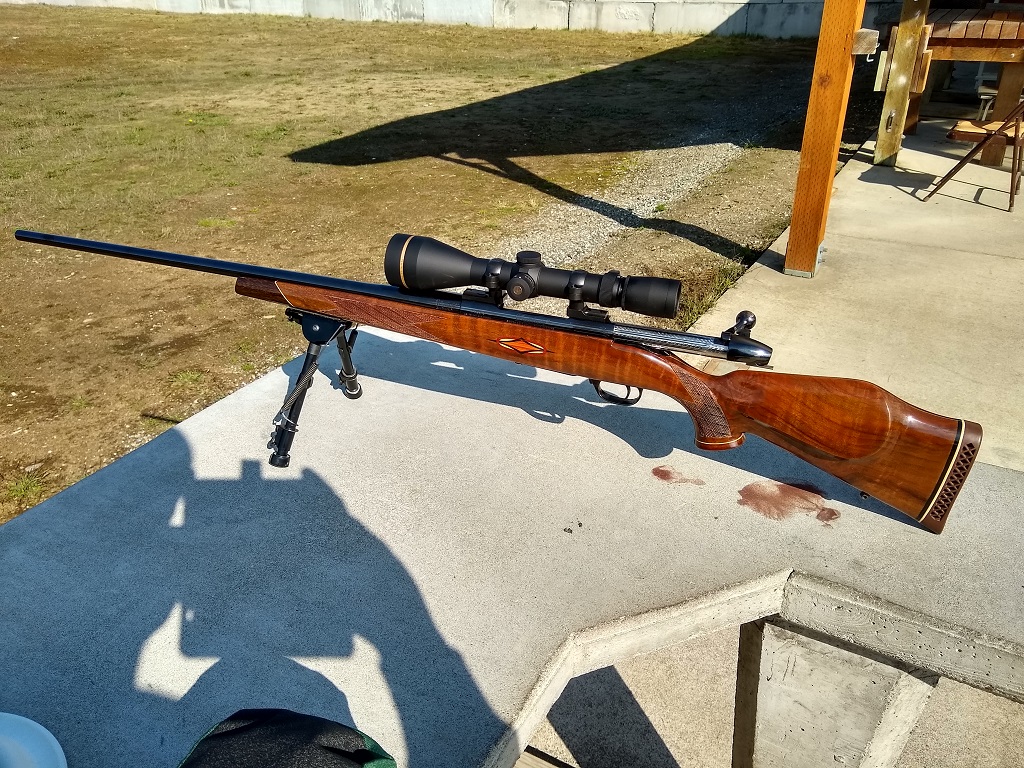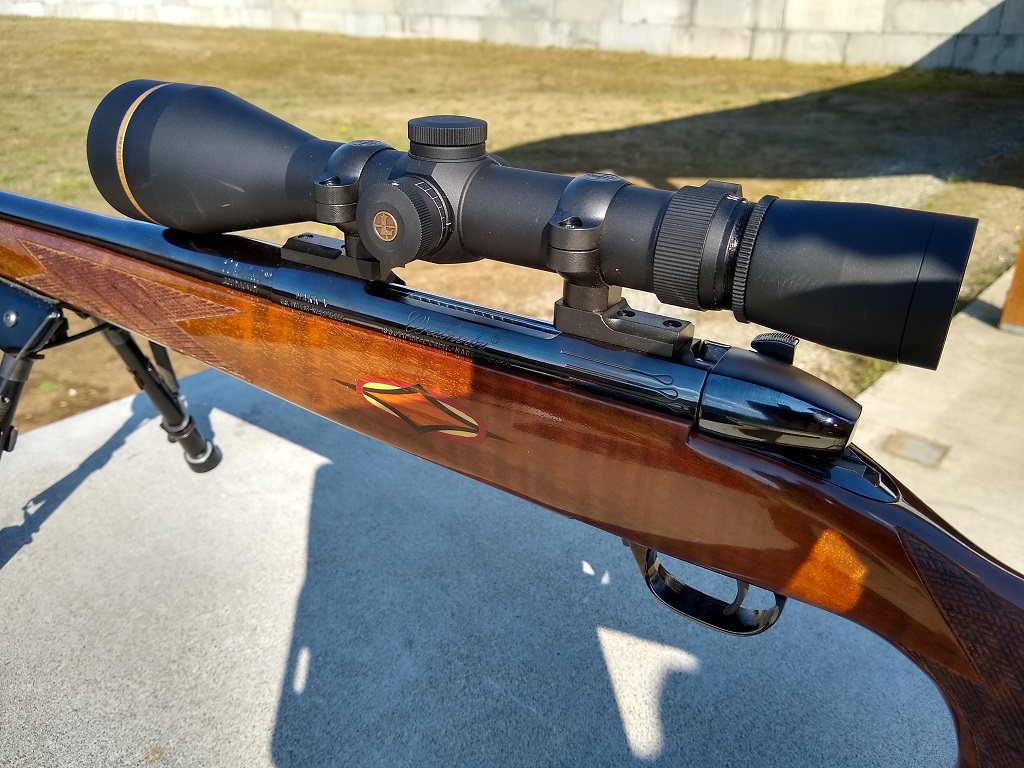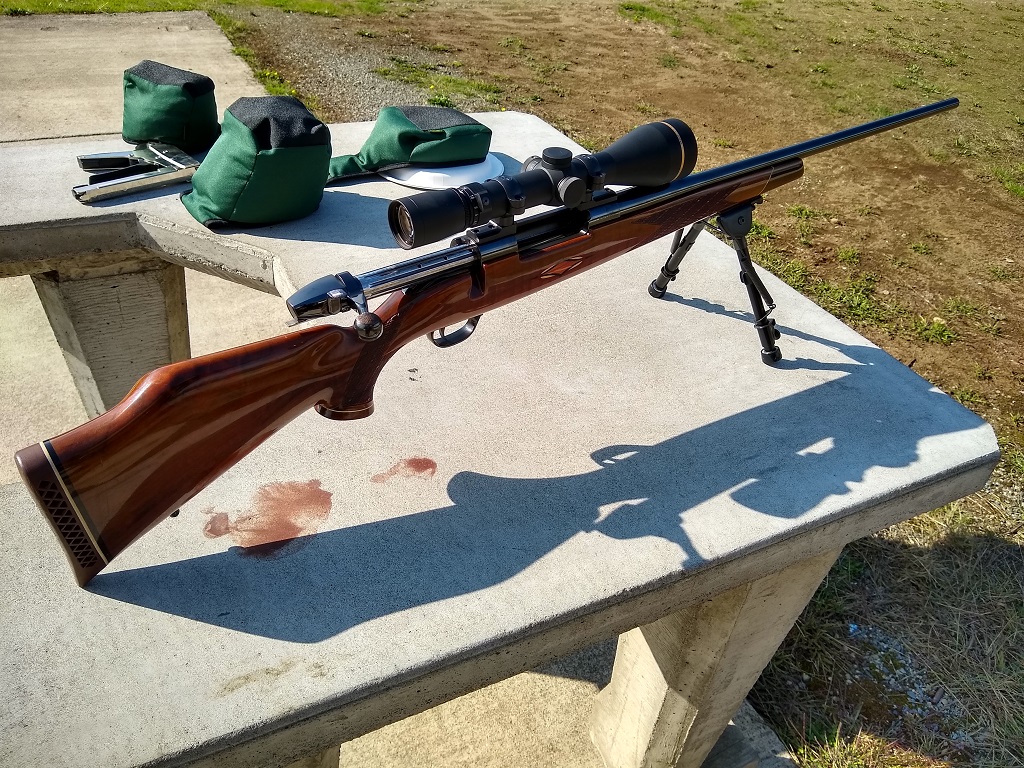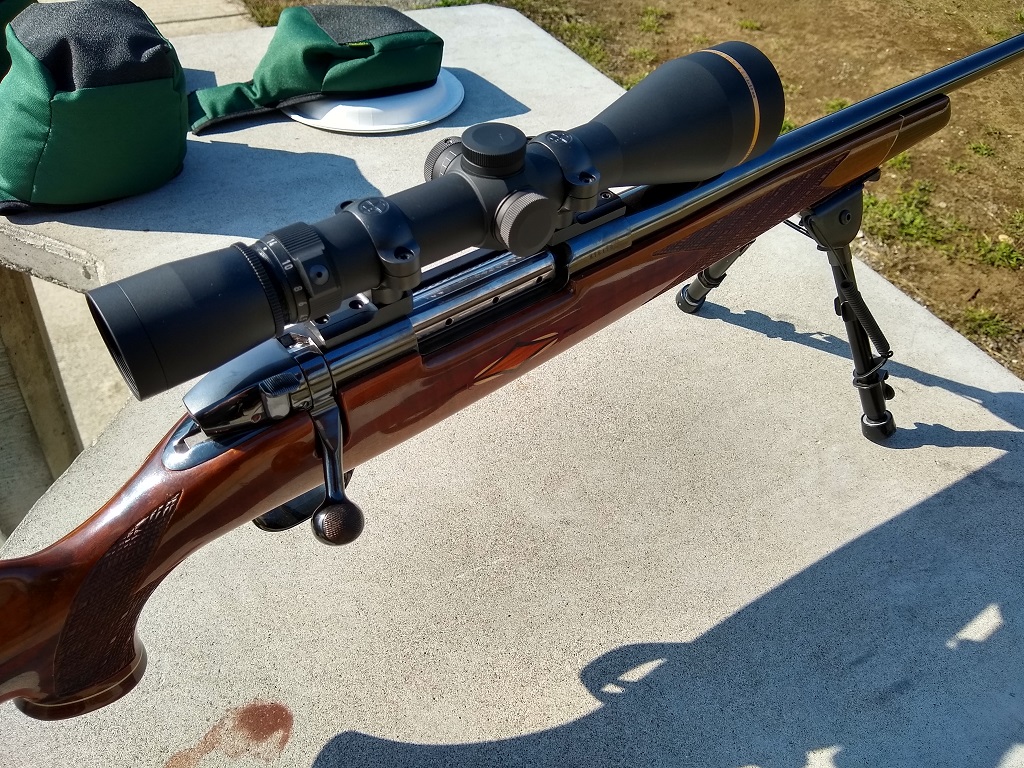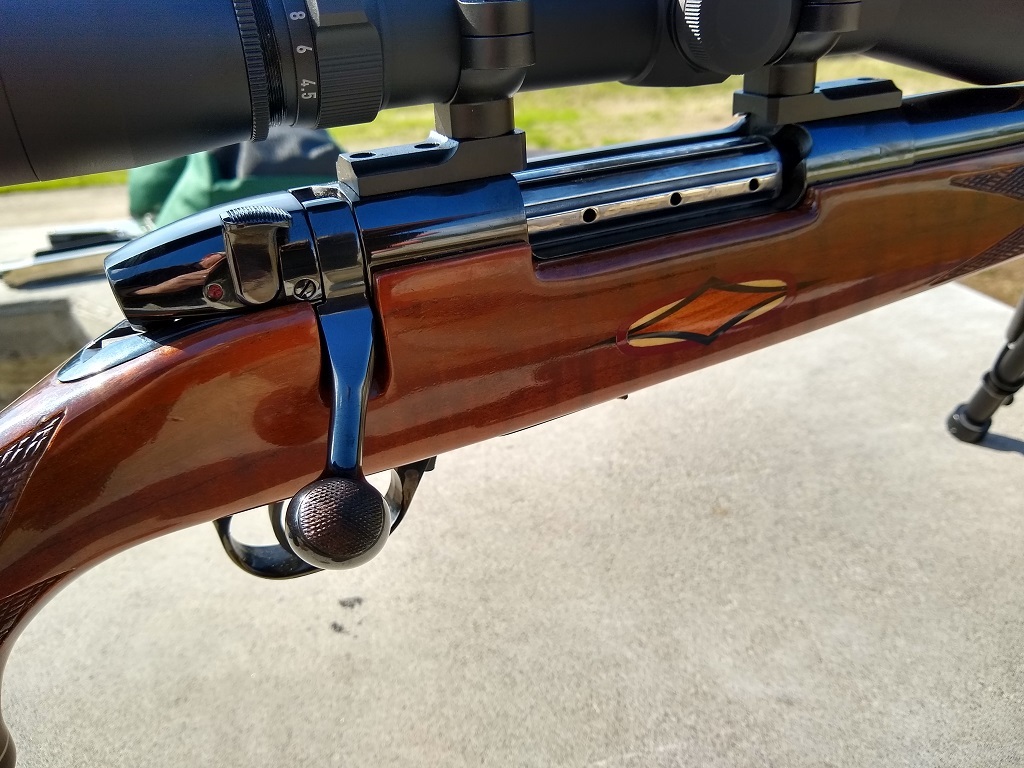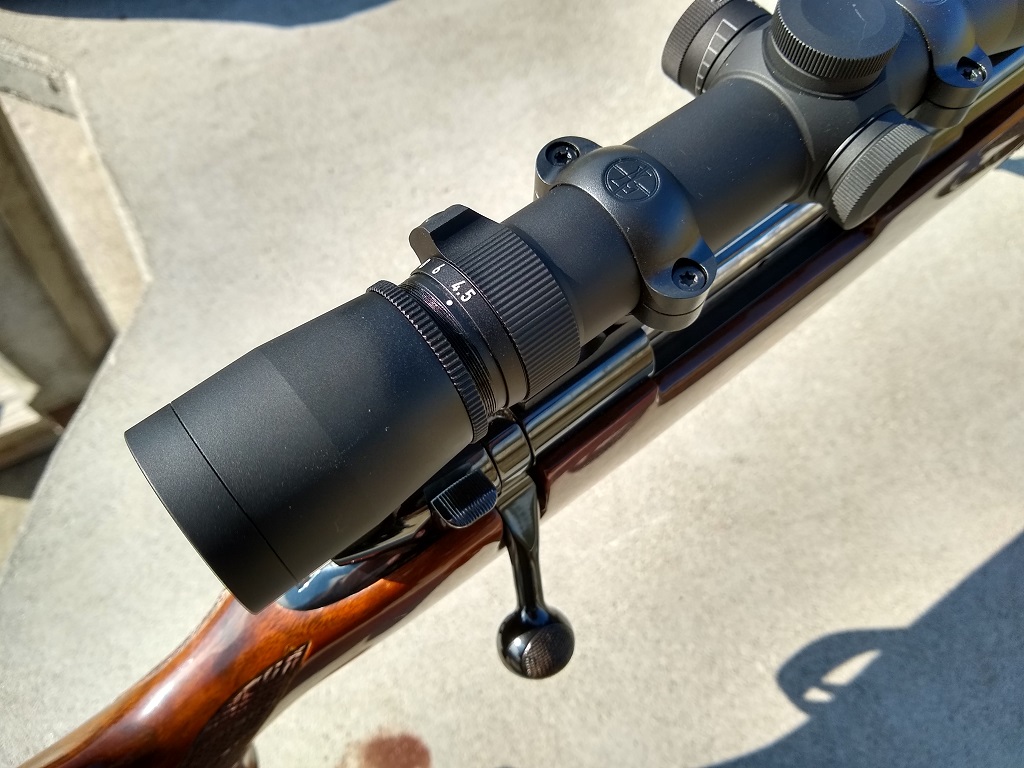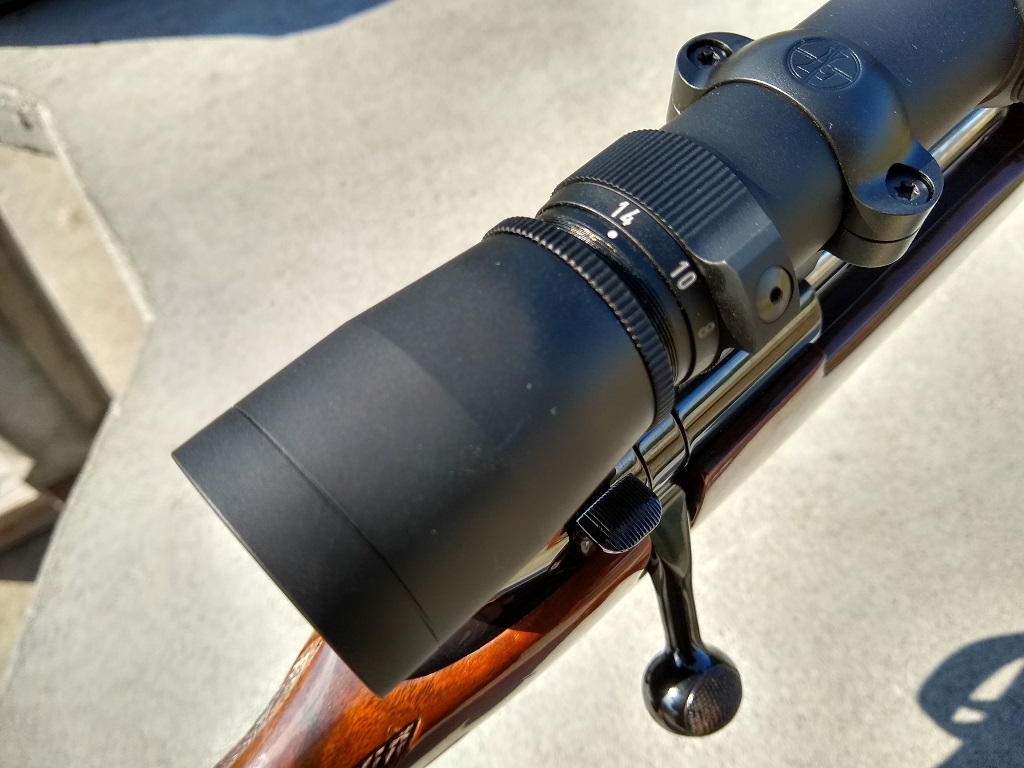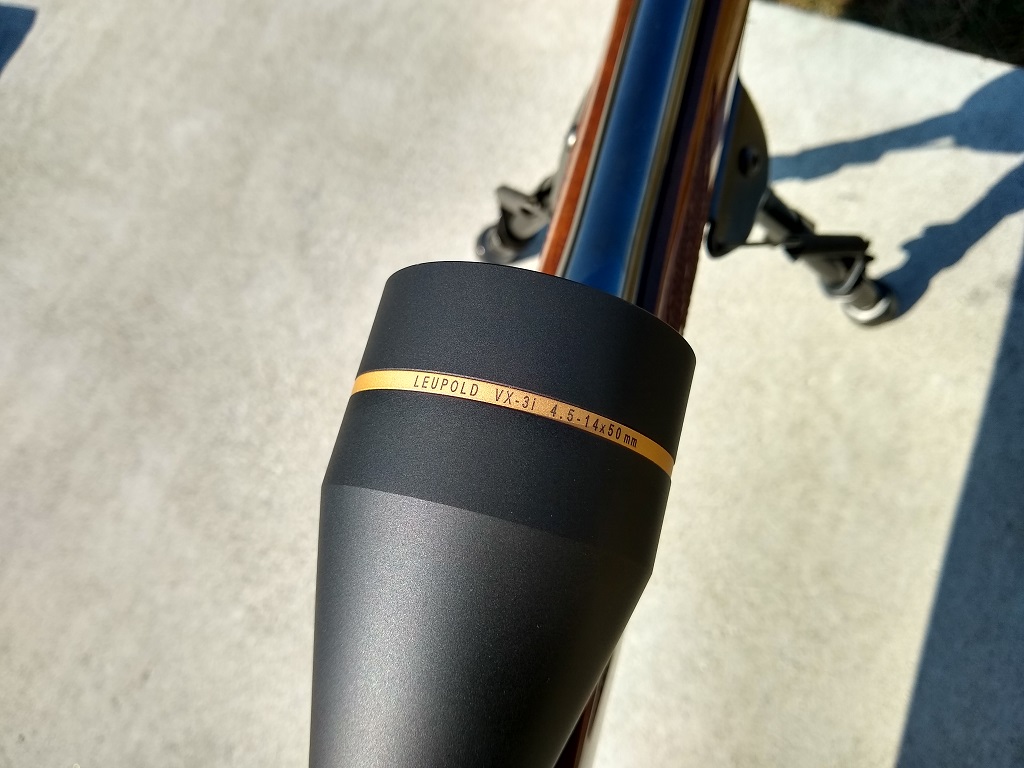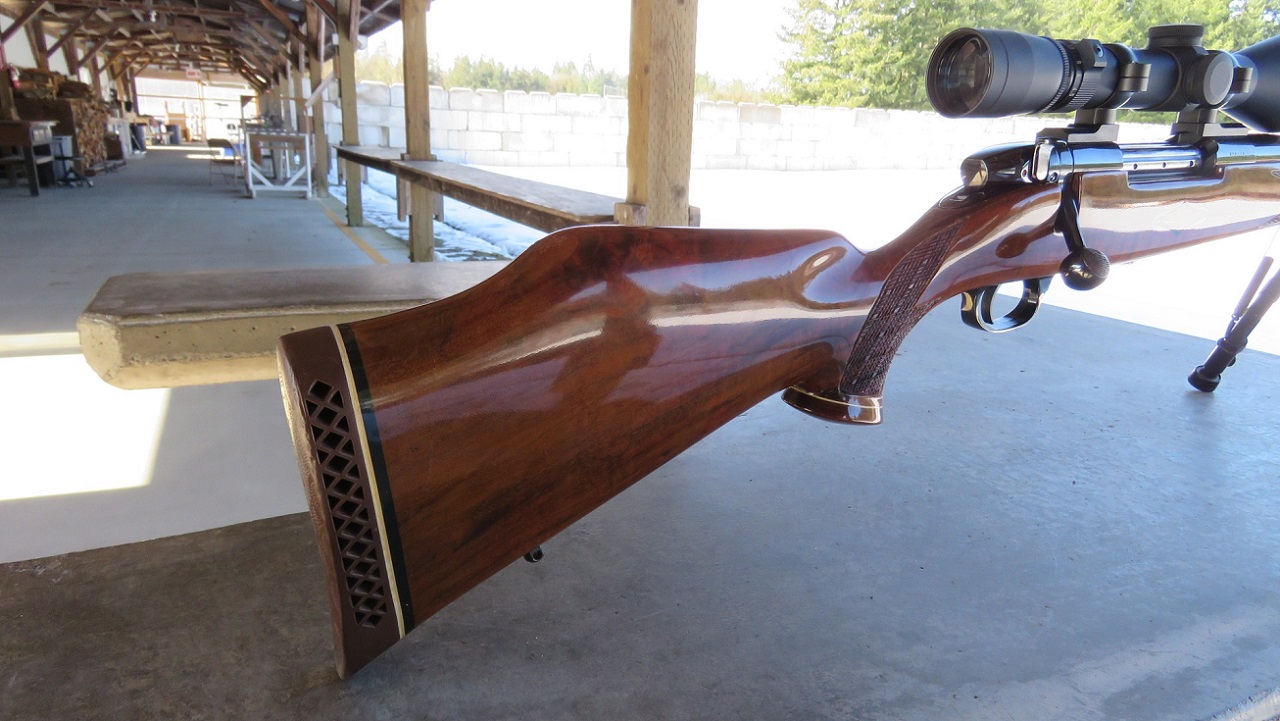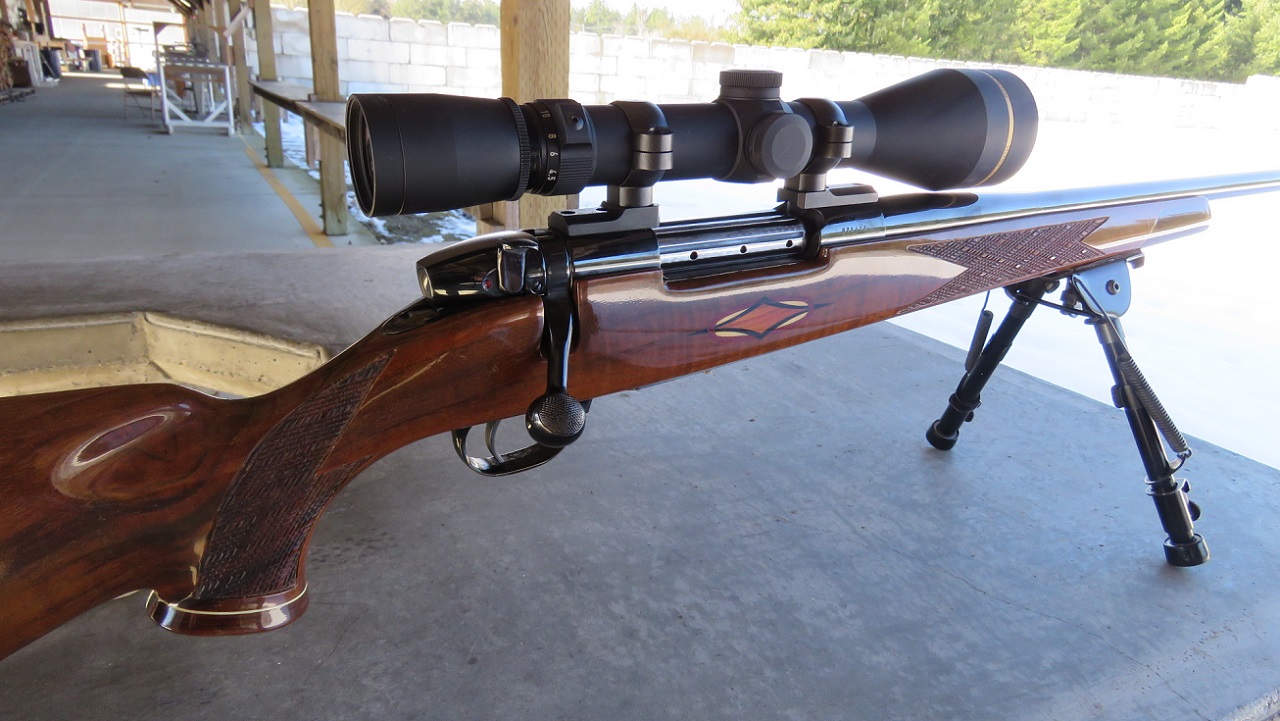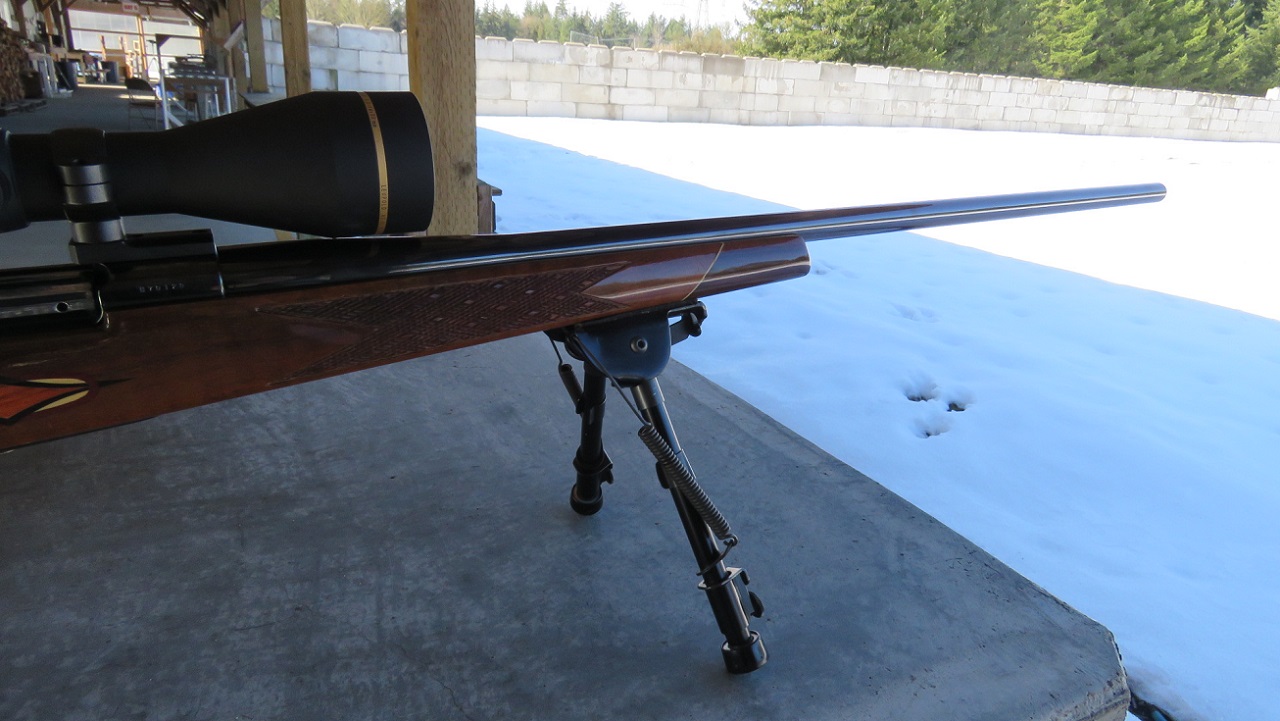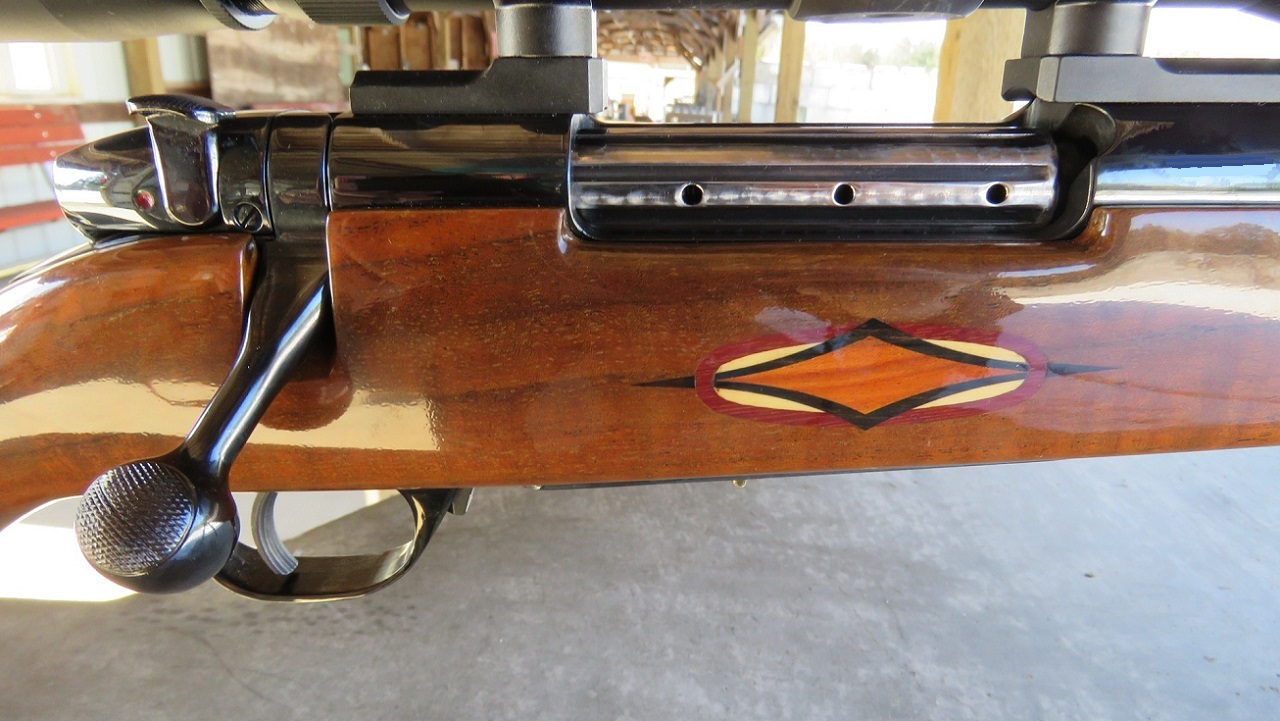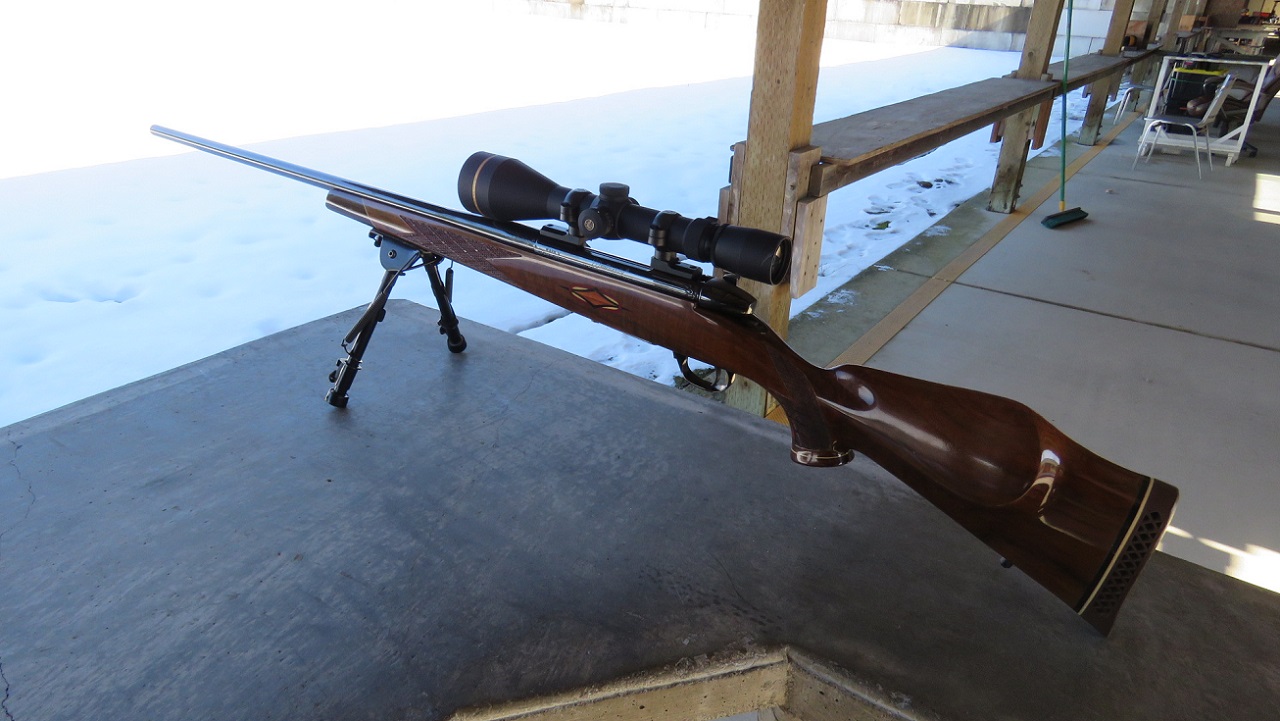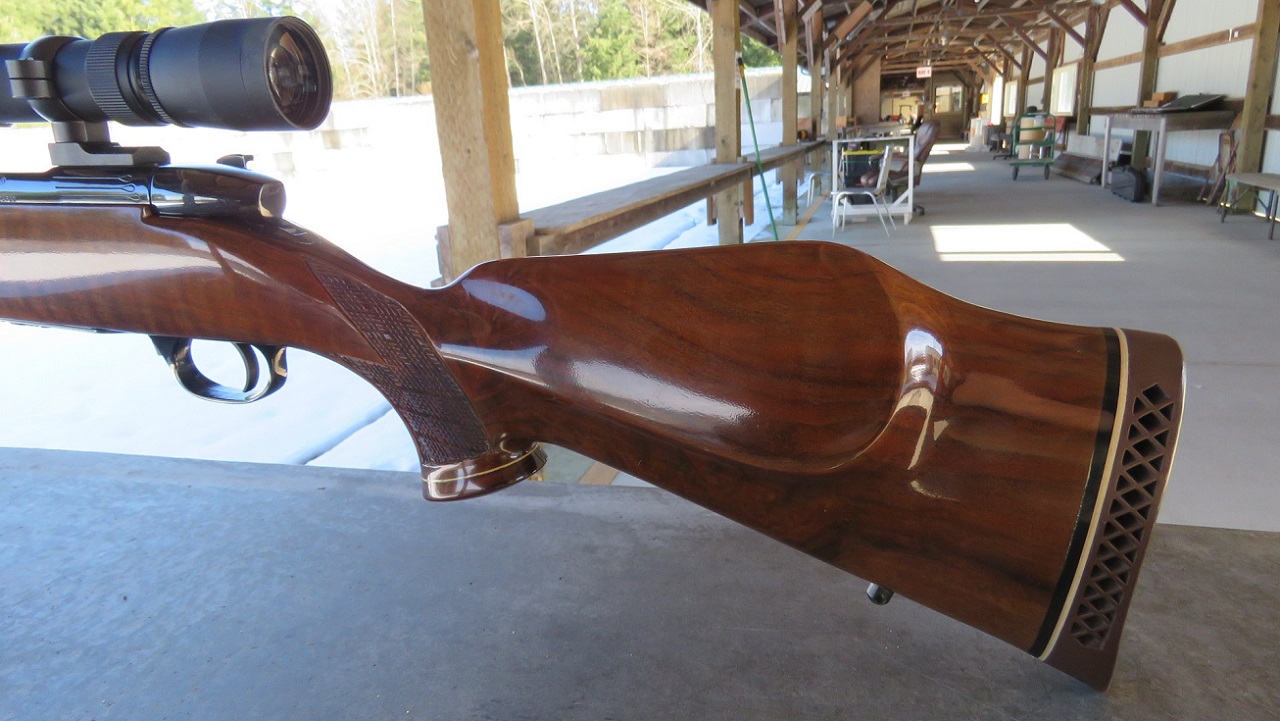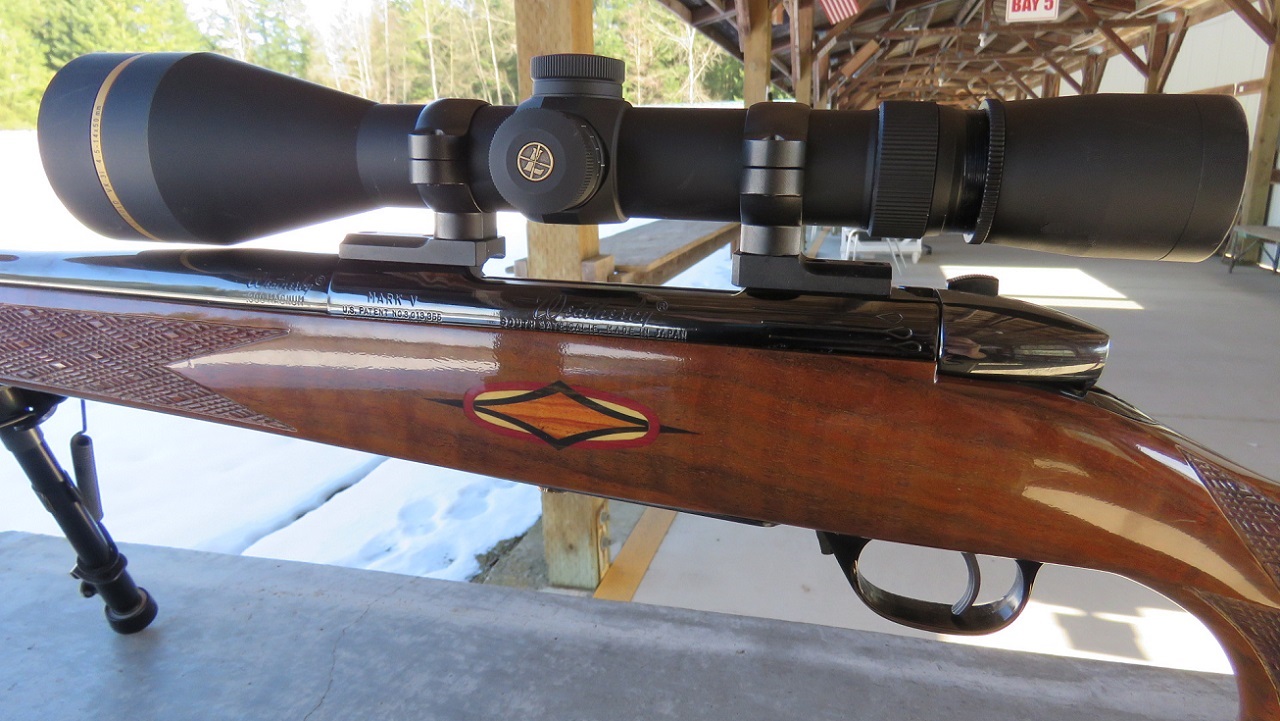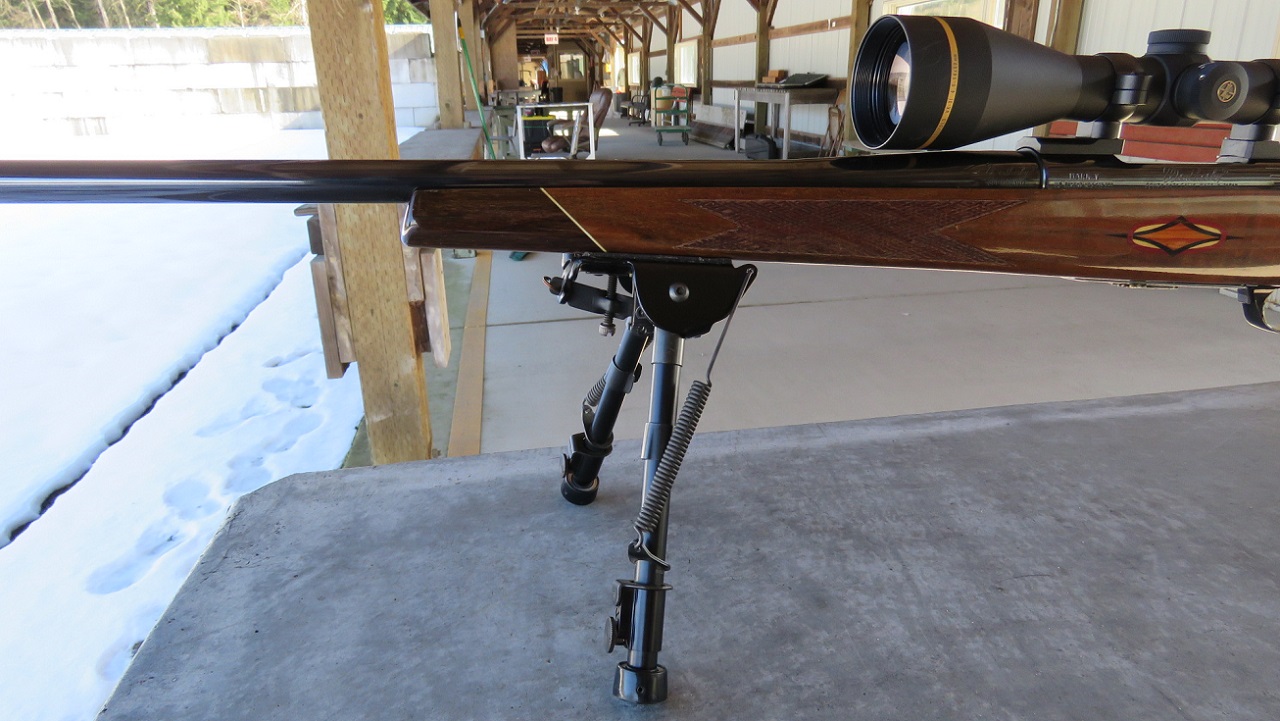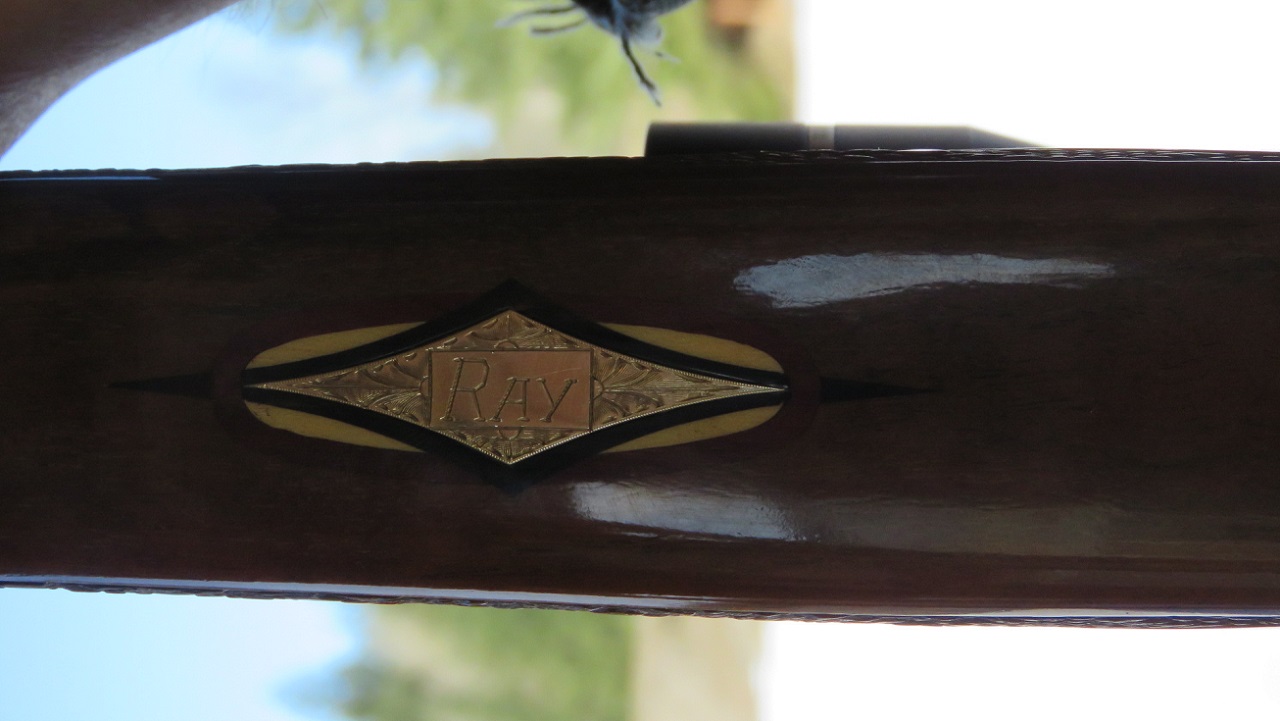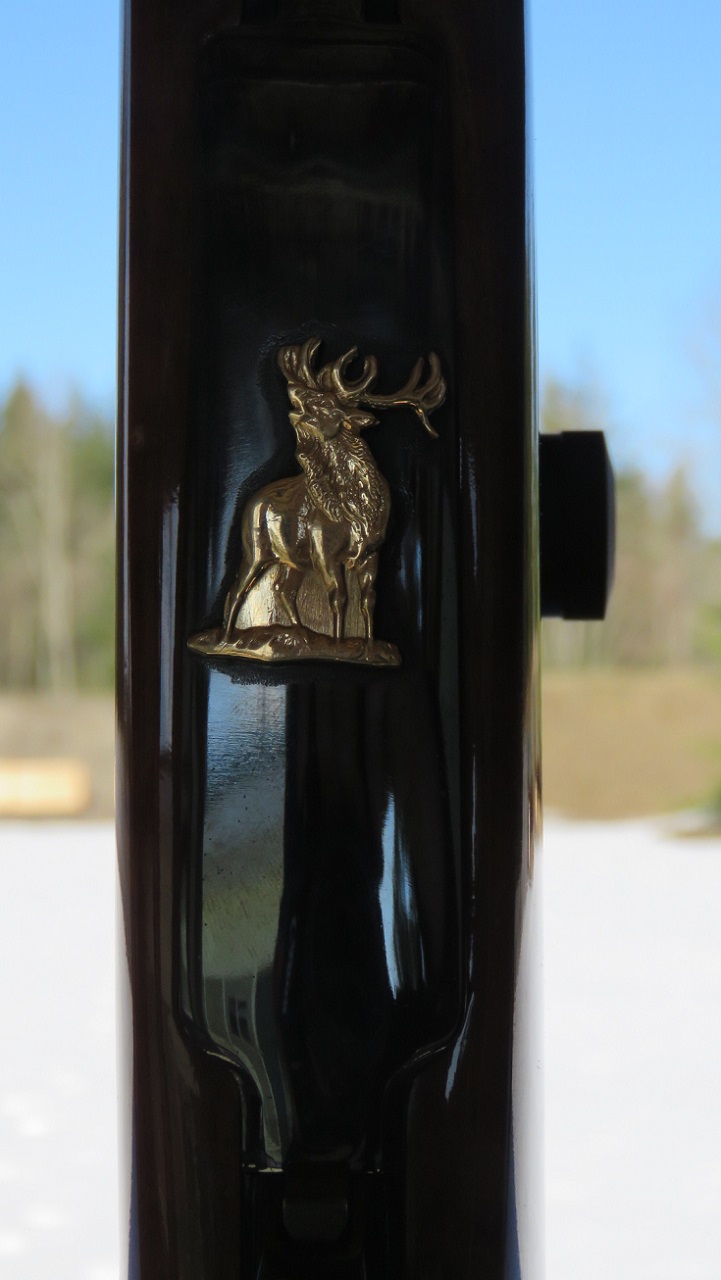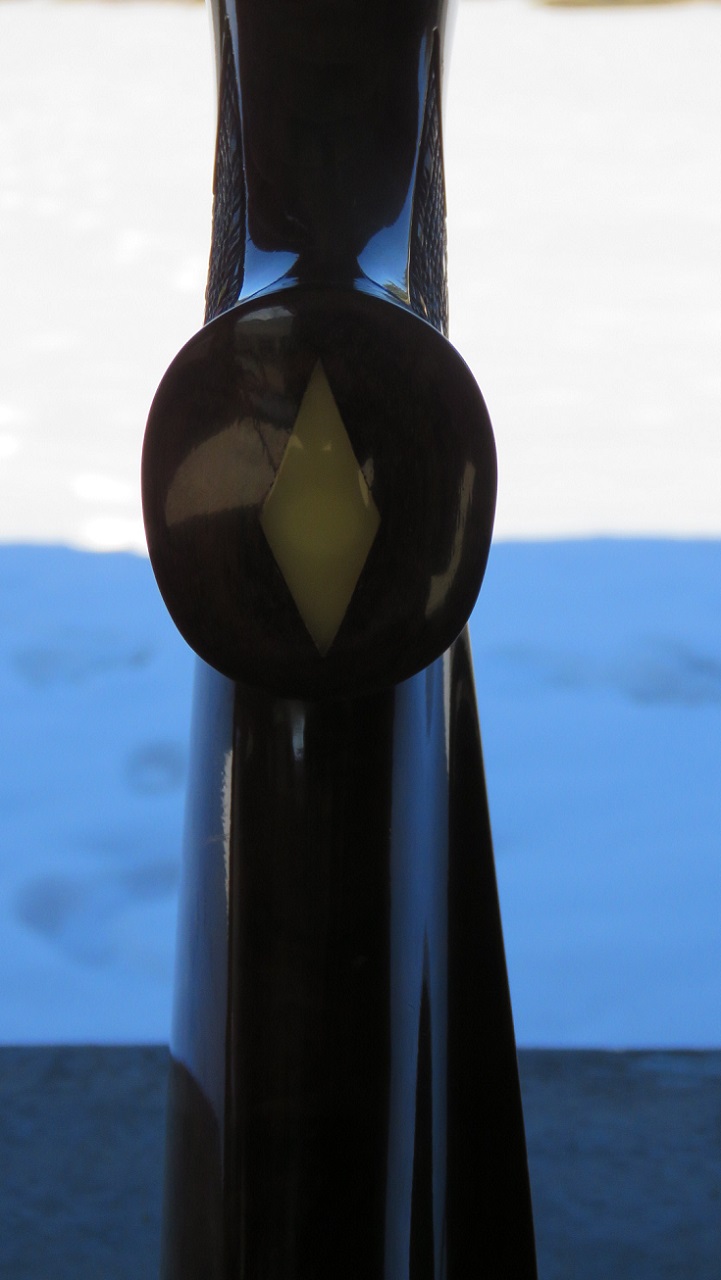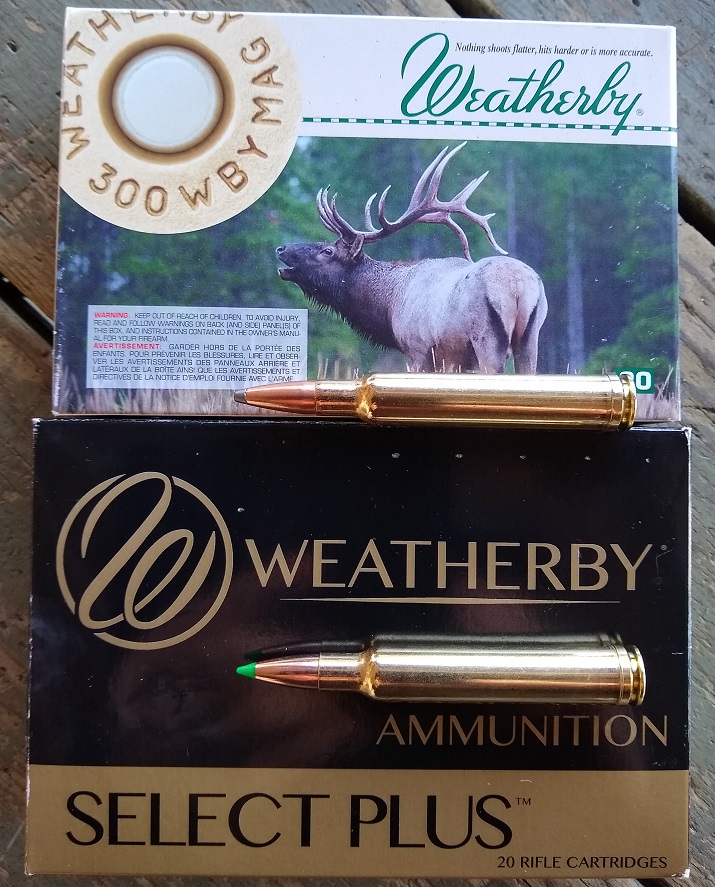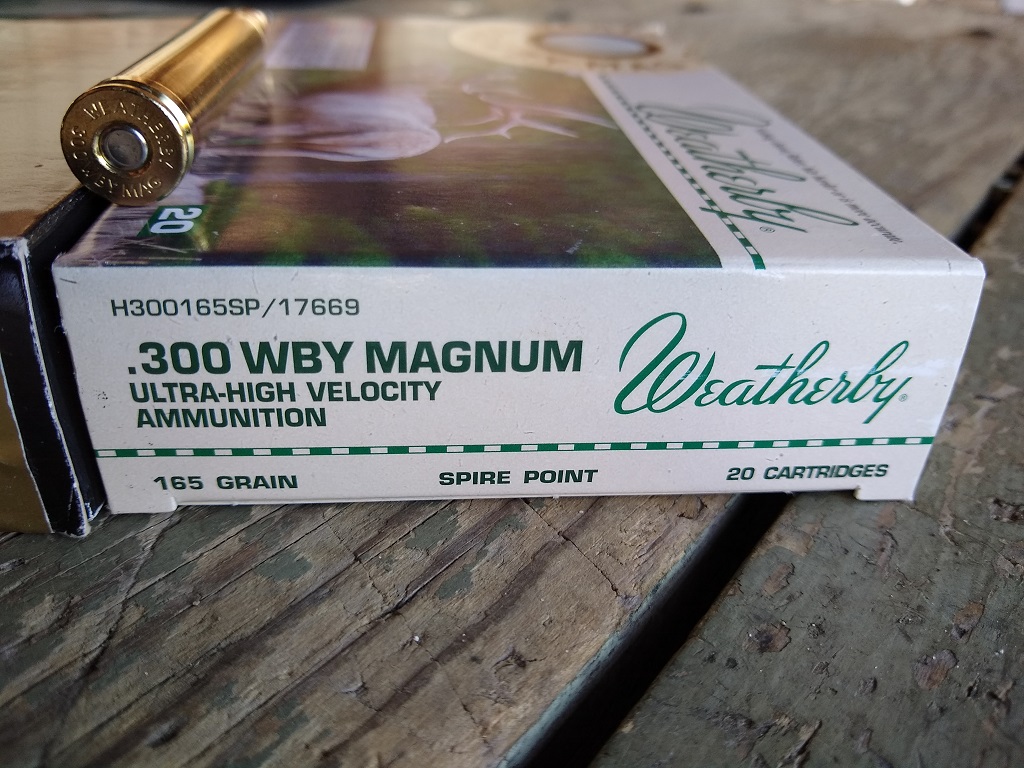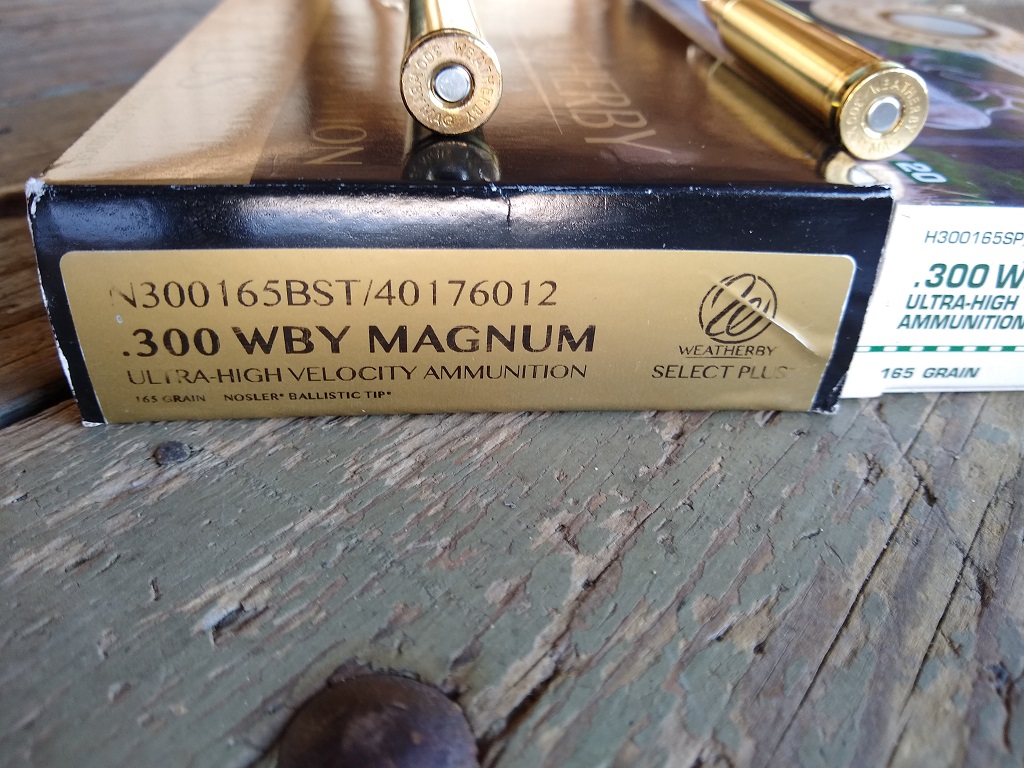 Typical performance/examples using the .300 Weatherby Mag Mark V w/Bi-Pod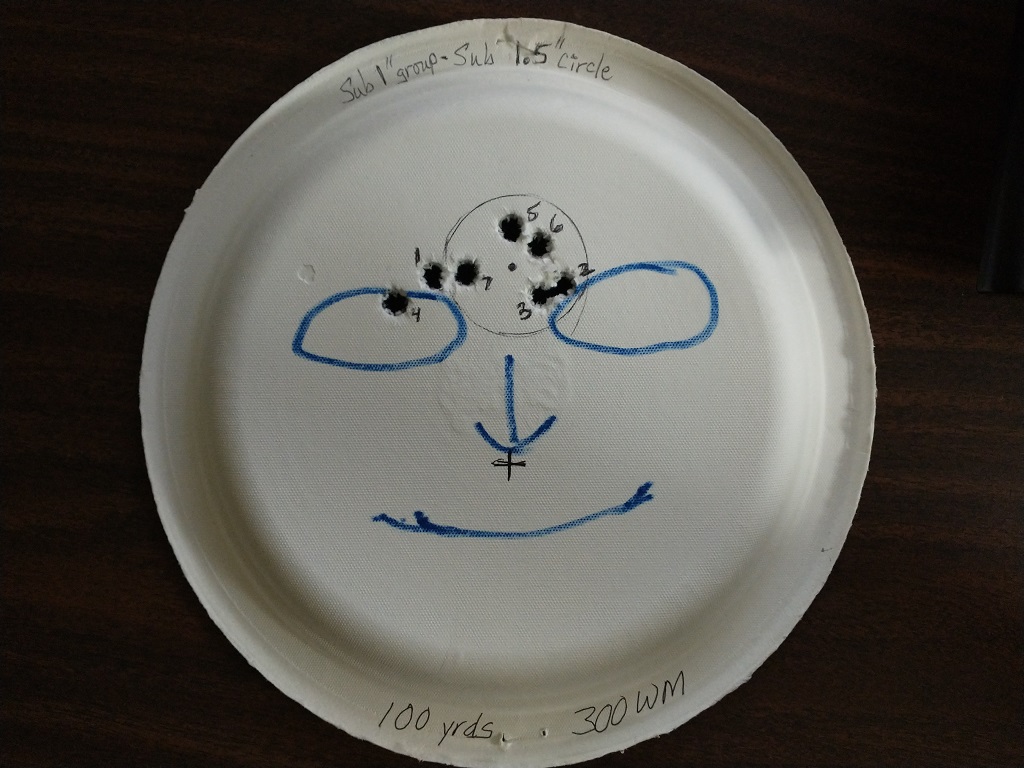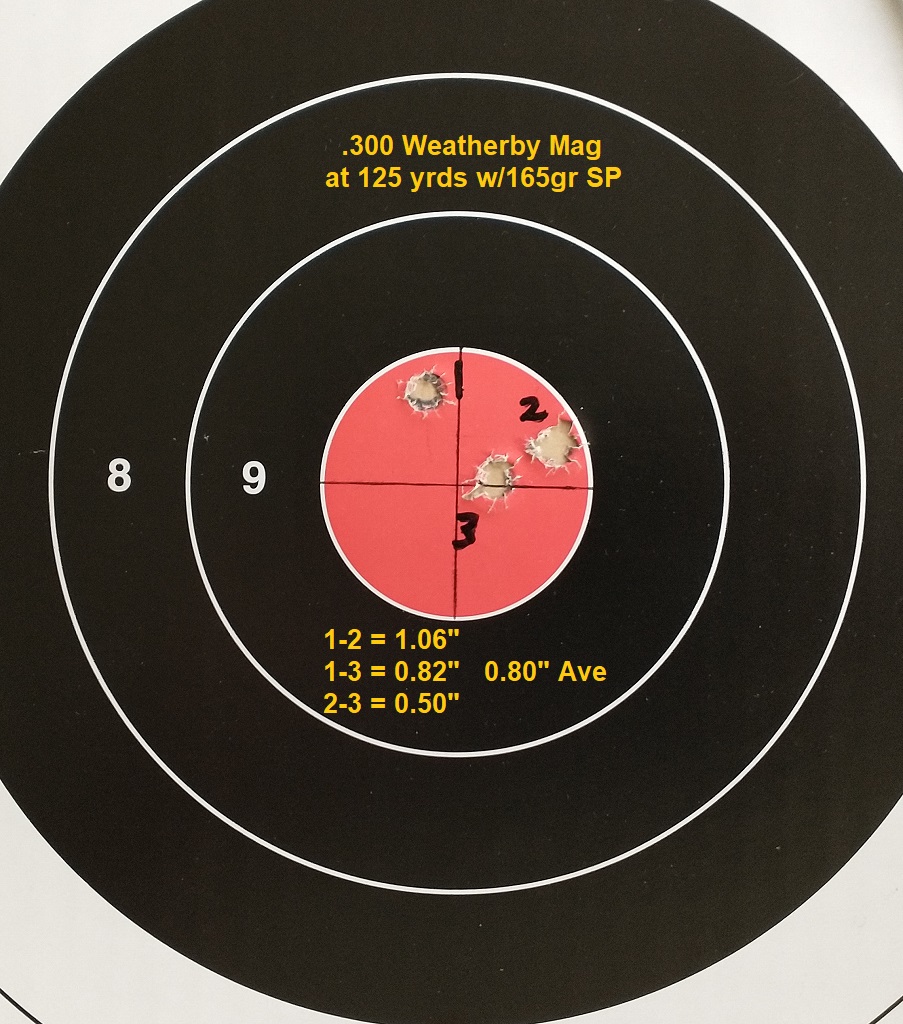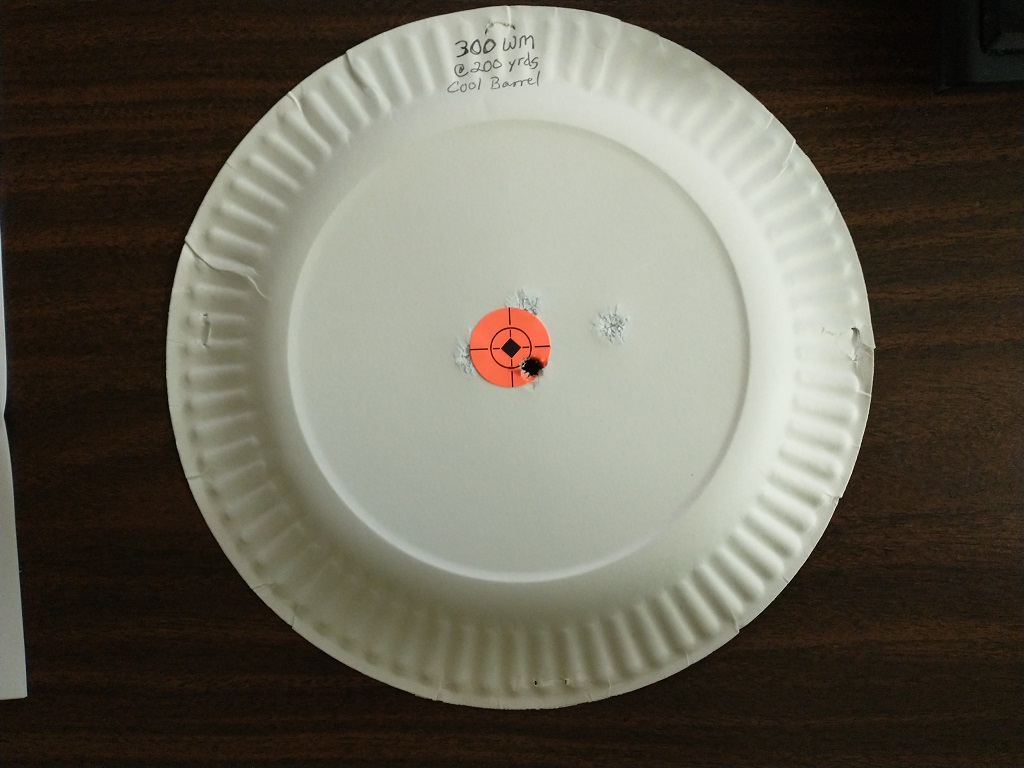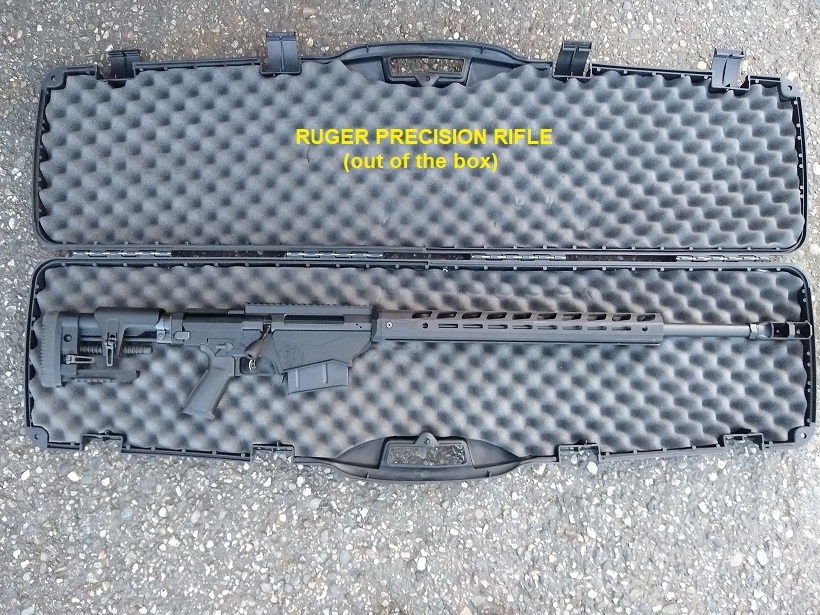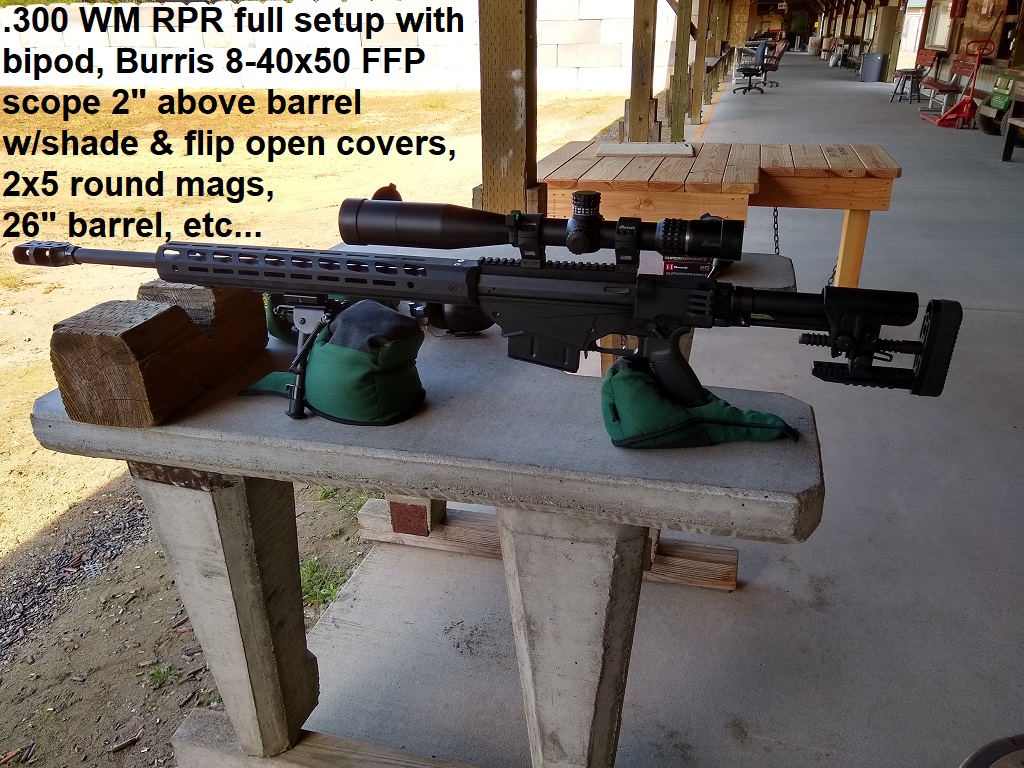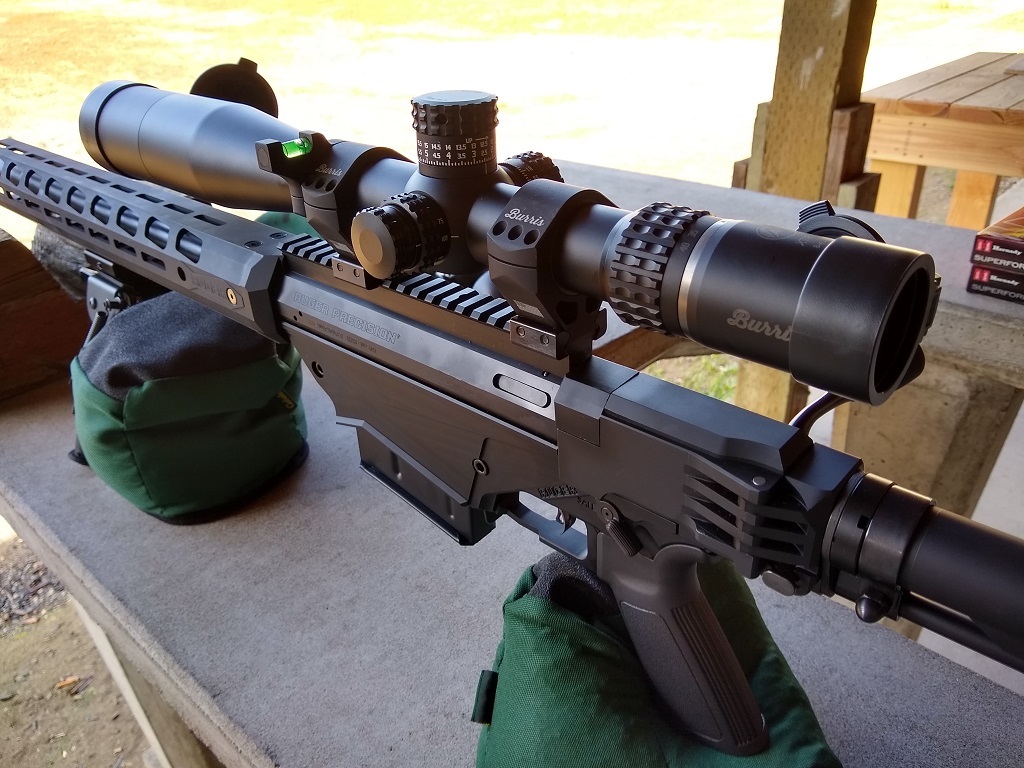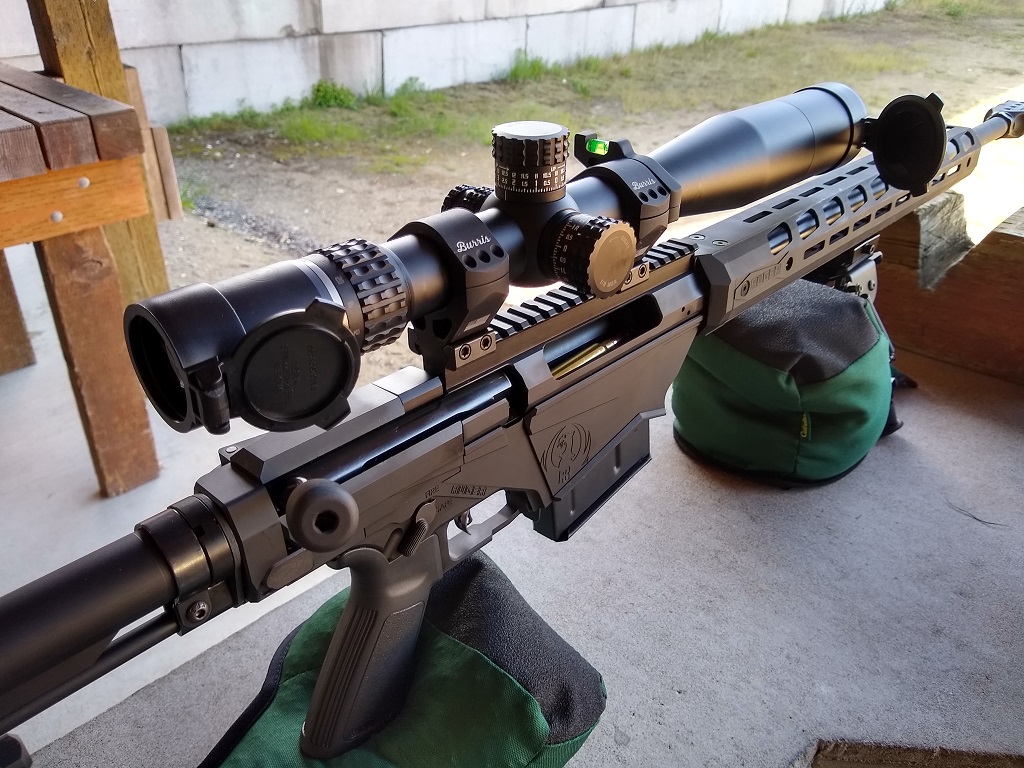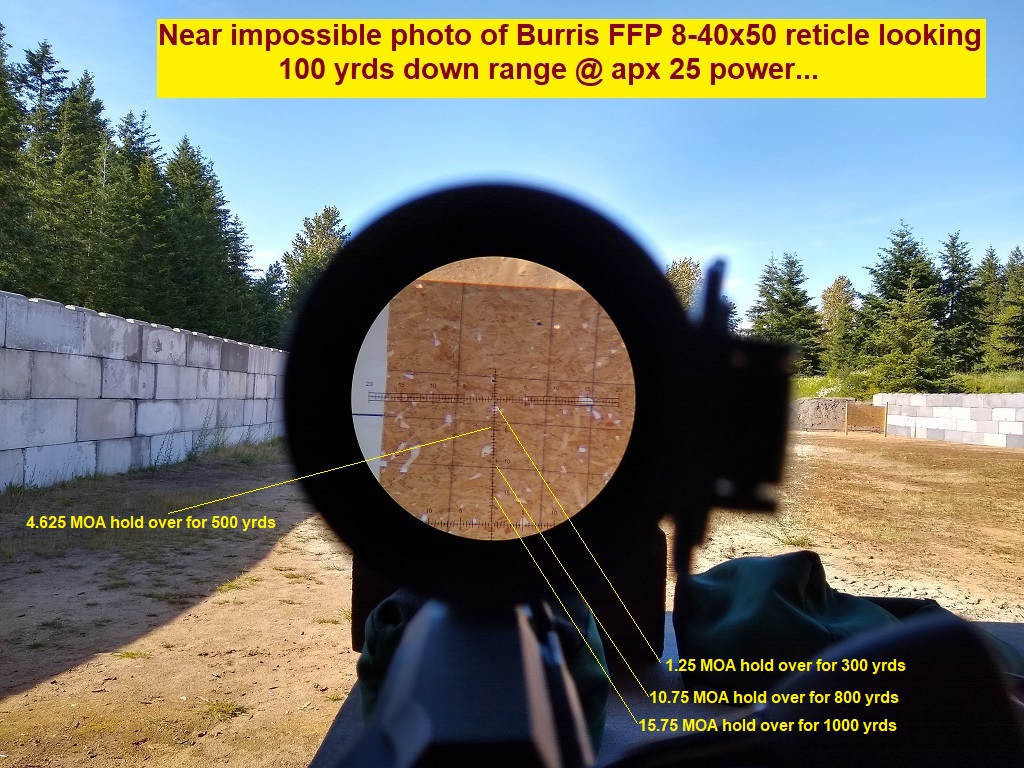 Scope set to 40 power and looking at target 200 yards down range...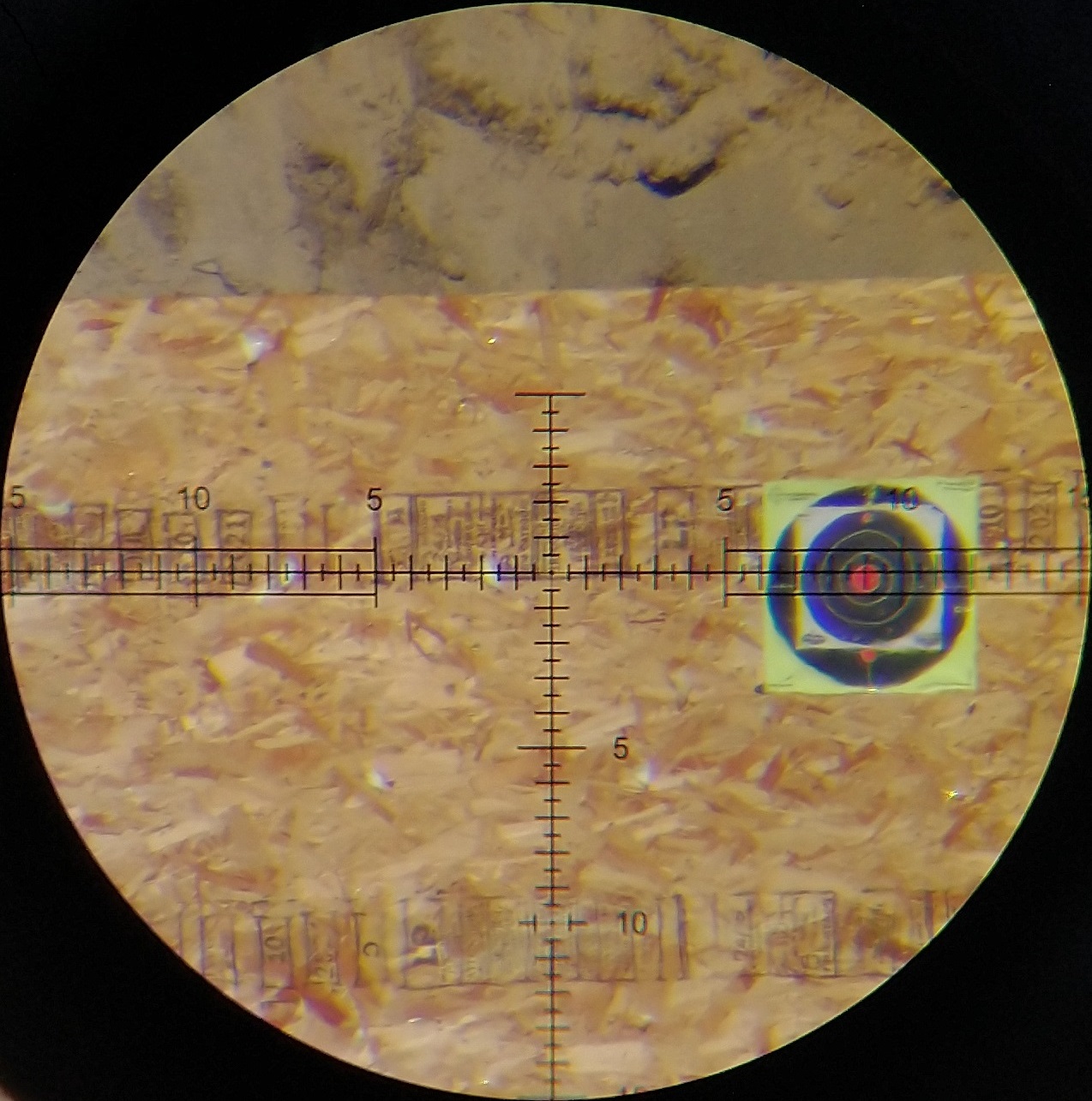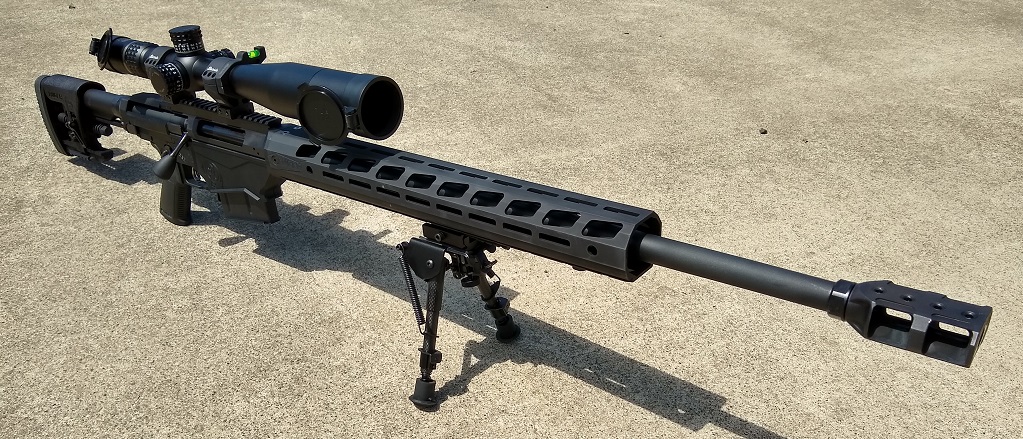 Typical performance/examples using the .300 Win Mag Ruger PR w/Bi-Pod @ 200 yards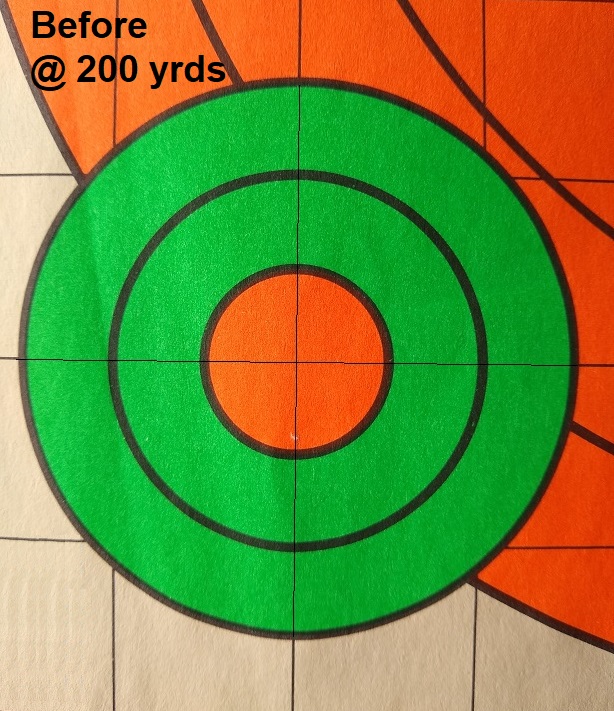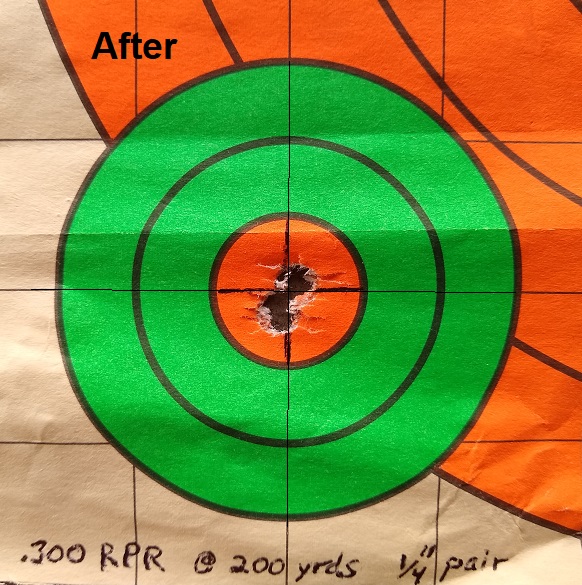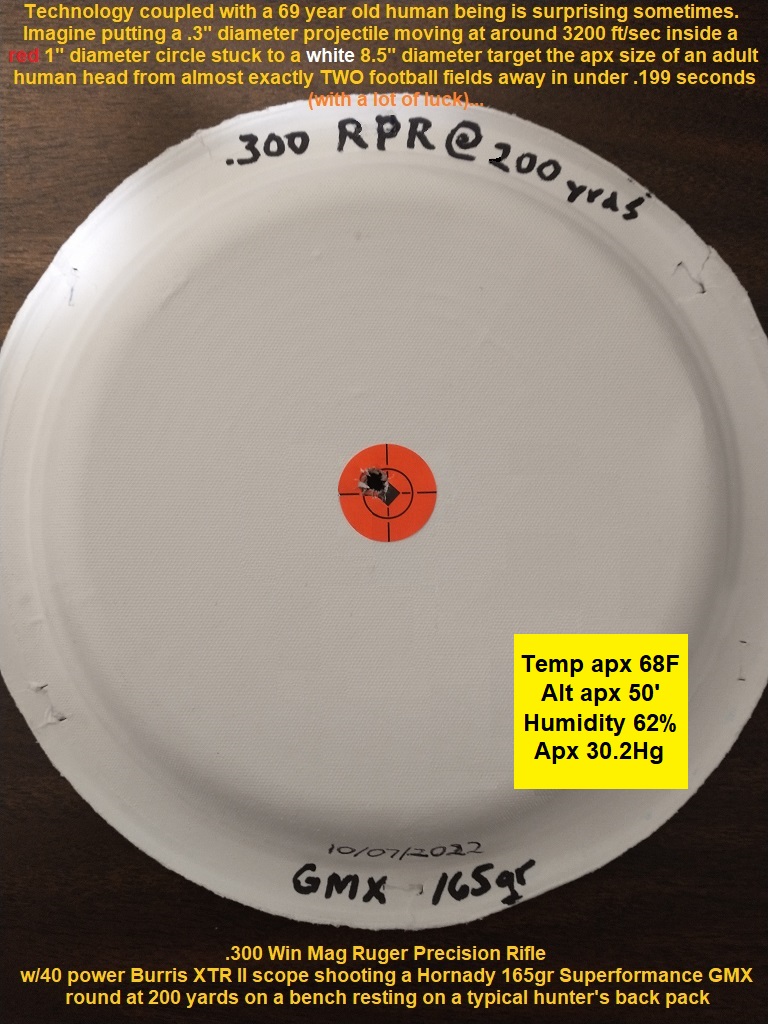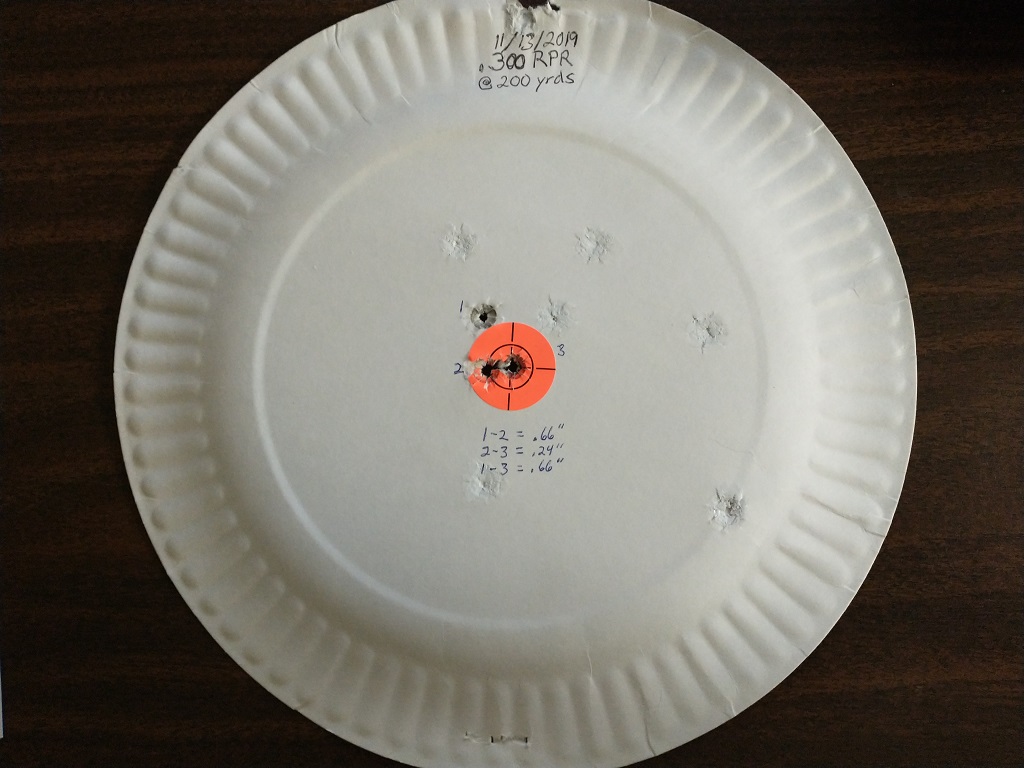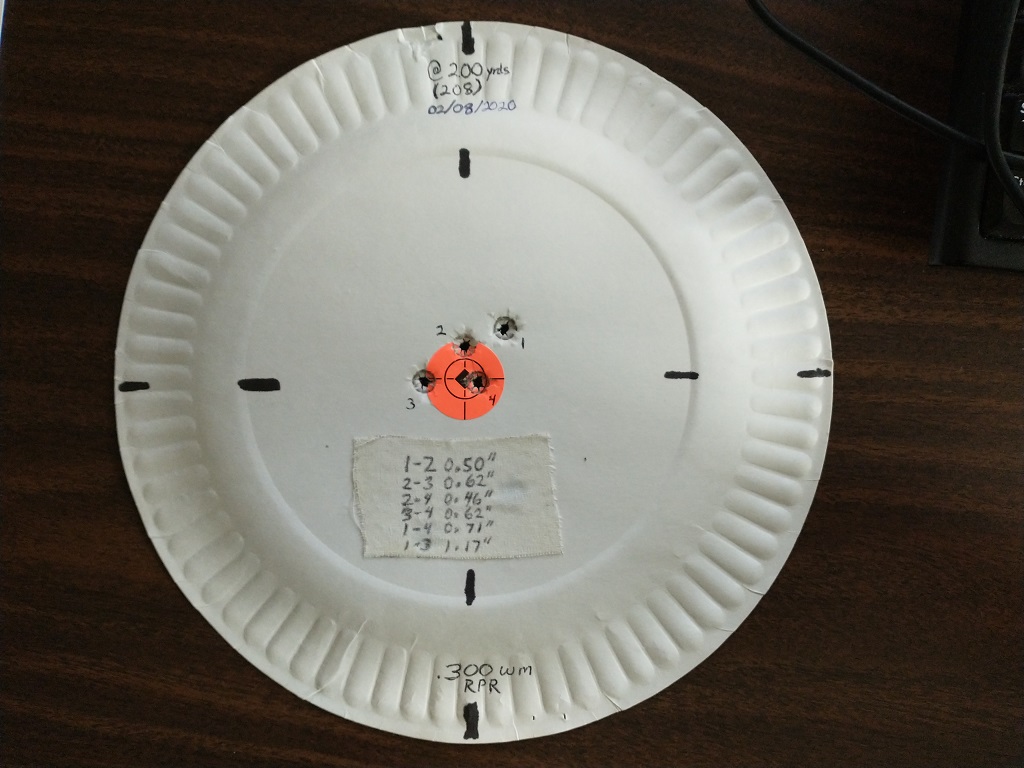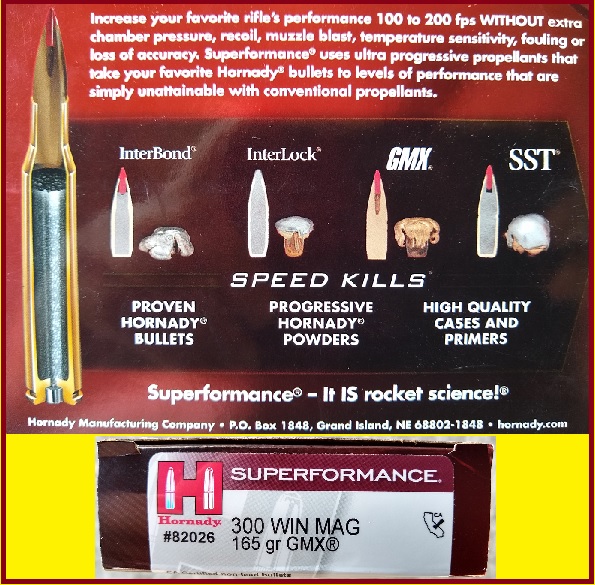 BTW. Here's my target of choice (9" diameter paper plate) when practicing at the range (and why I like to use them)...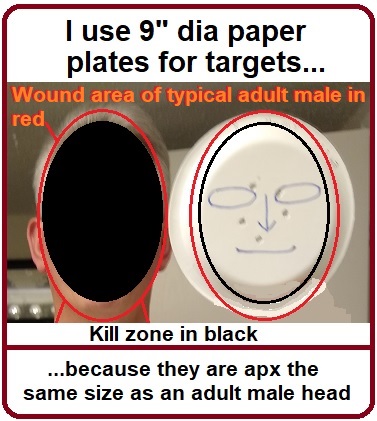 And here's the son's choice of firearm(s); not to mention the ones above he'll probably end up with one day...